Why donate globally?
All around the world, there are so many people trying to access basic human needs like clean water, food, clothing and housing. Thankfully, donors are constantly looking for ways to help and make a difference in struggling communities.
Americans are very charitable, but unfortunately most of these donations are not reaching the world's most vulnerable. Only 5% of individually donated dollars from the U.S. went to international causes. Additionally, most Americans think the U.S. government gives more than it does. In reality, less than 1% of the U.S. federal budget goes to foreign aid, despite support from most citizens to increase the amount to 10%. By donating to global causes, you can help close this gap.
What may seem like a small amount of money in the U.S. can go a lot further and create a bigger impact in developing countries. A donation of a few dollars can be the difference between whether someone gets medicine or a meal for the day. As a fun bonus, global giving has proven to increase happiness. It's a win-win for everyone.
Where can I give?
We have compiled a list of the top 11 global causes you can give to this year. These are pressing and interconnected challenges that, if addressed, will save lives and spread joy around the world. You can't go wrong with a gift to one of these causes.
To make it even easier, we've listed the leading charities that are working in each cause. So once you've decided on a topic you care about, you've got amazing and impactful charity options to explore!
Some prompts to help you think about which cause to support:
Compelled by innovation? Consider giving to poverty alleviation like economic development.
Is there something that brings you joy, like sharing laughter with your friends? Help children and families on the move build community together with giving to refugees.
Moved by a mentor or teacher in your life? Give to education and spread that impact to others.
Have you personally experienced a disaster? Support disaster relief to bring aid to others experiencing a devastating crisis.
Ask yourself more questions about what motivates you in your daily life and what inspires you to give. Use those answers to guide you toward a cause that you are passionate about and want to see change in.
Still need help choosing a cause? Take this quiz to help narrow down the perfect cause for you to support: https://charity.org/find-your-cause/.
Here are the top global causes to give to:
Clean Water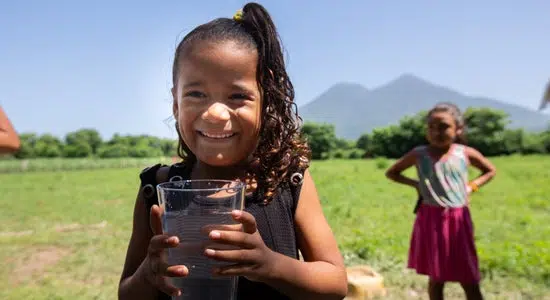 For around 2 billion people, access to clean water is not as easy as turning on your faucet. Additionally, an estimated 446,000 children (about half the population of Montana) younger than 5 years old die each year from waterborne illnesses. Giving to this cause allows our charity partners to ensure access to clean water is a reality for all communities around the globe. Their programs include drilling brand new wells so women and kids will not have to walk far to get safe, clean water; installing pumps, pipes and toilets; educating communities about proper hygiene and sanitation, and more.
Disaster Relief
From hurricanes and flooding to global pandemics and civil unrest – more than ever, we know that no person or community is immune to the effects of hard-hitting disasters. In 2022, natural disasters caused a $313 billion (about $960 per person in the U.S.) global economic loss. Low- and middle-income countries without the proper infrastructure to protect and respond to disasters were affected most heavily. When disaster hits, our charity partners are on the ground, immediately responding and providing long-term relief for affected communities. Some of these programs include preparing communities to reduce the impact of a disaster, delivering critical supplies and medical support, setting up safe spaces for children, rebuilding houses, providing economic opportunities for resilience and more.
Economic Development
Ending poverty would improve quality of life for thousands of individuals and communities by ensuring access to nutritious food, clean water, quality medical care, education and more. Our charity partners are focused on boosting economies and revitalizing our environmental resources to rise above poverty. Their programs include microfinance, transportation, agricultural education and more to ensure that people have sustainable ways to provide for themselves and their families.
Education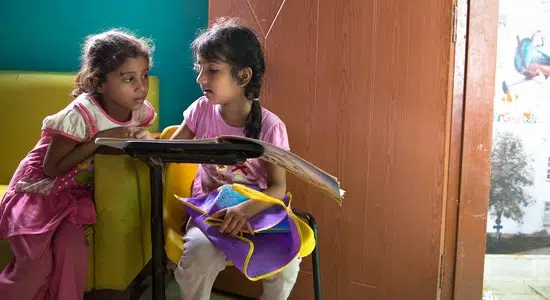 The value of good education can empower individuals and communities globally. Unfortunately, not every child, especially girls, gets to sit in a classroom. 70% of children in low- and middle-income countries cannot read proficiently by age 10 and women make up more than two-thirds of the world's 773 million illiterate people. Universally, the pandemic caused even more disparities due to the school closures and lockdown in the early days. This caused children from low socioeconomic backgrounds to have significantly slower learning progression for mathematics. Additionally, learning losses due to school closures have left up to 70% of 10 year olds unable to read, compared to 53% before the pandemic in low-income countries. Our charities run programs that ensure quality education is available to all, significantly improving their health, safety and economic mobility. Their programs include building schools, training educators, arranging safe transportation, expanding inclusive education and more.
Environment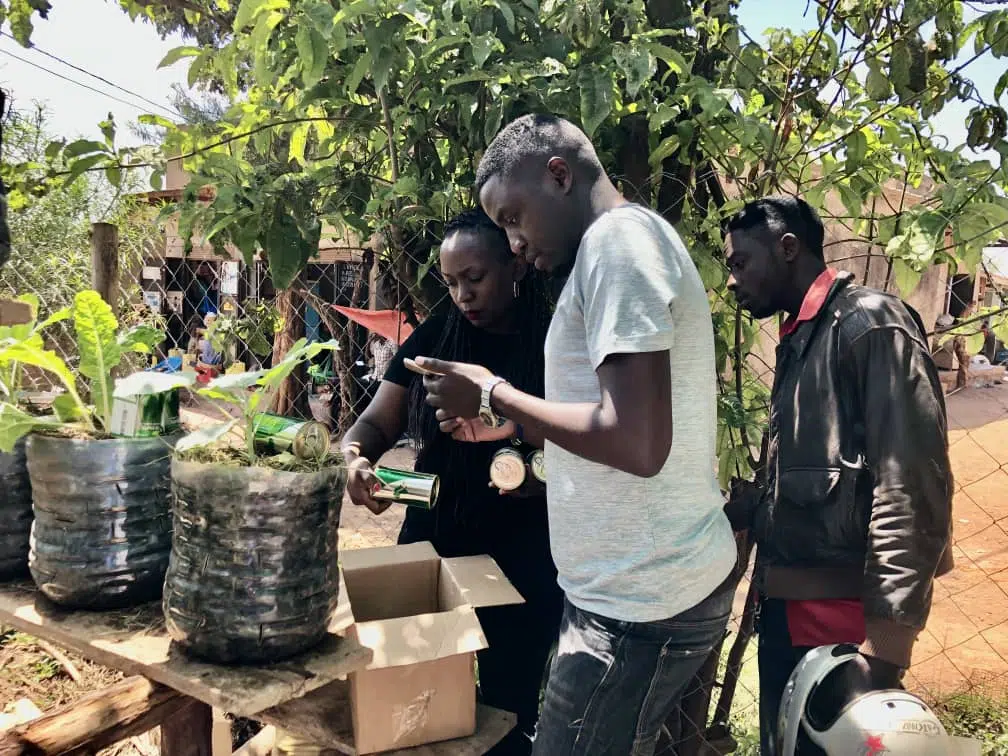 The planet is one thing we all share with one another, and it is our responsibility to care for it. Addressing the existing climate crisis is critical to combatting global inequities. Globally, 3 out of 4 people living in poverty rely on agriculture and natural resources to survive, which are extremely susceptible to climate shocks. Our charity partners are working toward a future of sustainability and conservation. Their programs include wildlife preservation, responsible resource management, sustainable agriculture, biodiversity research and protection, and more.
Global Health
Health care is a human right. Good health and wellbeing are central building blocks in fighting poverty and ensuring sustainable development. Prior to the pandemic, significant improvements were made to health systems, but the strain of COVID-19 has caused setbacks and opened our eyes to the need for greater preparedness in public services. More than 345 million people face high levels of food insecurity in 2023. Our charity partners are working to ensure that people of all ages can lead happy, healthy lives. Their programs aim to improve global health by reducing inequities, combatting preventable diseases, increasing access to quality medical facilities and treatments, ensuring prenatal and infant care, providing mental health services, training community health workers and more.
Human Trafficking
Human trafficking victims deserve our support, so it is important for us to talk about it no matter how challenging of an issue it is to discuss. They need us to speak out and act against what is happening. Since the COVID-19 pandemic began, technology has helped trafficking move further underground, and limited government capacity makes it harder for local officials to reach and save victims. An estimated 160 million children worldwide are engaged in child labor. Our charity partners are working to end human trafficking. Their programs include advocacy for slavery-free commerce, rescue and rehabilitation, awareness training, reducing violence against women and children, and more.
Hunger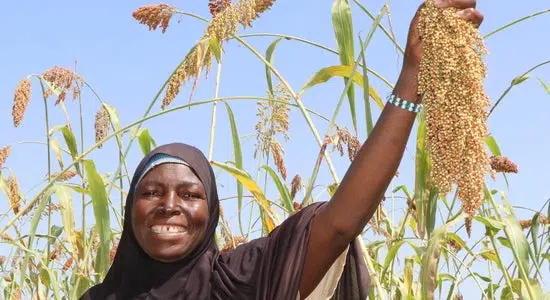 Food and nutrition are a vital part of an individual's wellbeing, however, about 828 million people do not know where their next meal will come from. Over 45 million children (about twice the population of New York) are affected by wasting, which is the most severe form of malnutrition. Because of the coronavirus pandemic, over 370 million children globally missed school meals during school closures, losing what for some children is their only source of daily nutrition. Our charity partners are working to end hunger by creating programs that deliver emergency food supplies in times of crisis, treat the malnourished, train farmers with sustainable agriculture practices and more.
Refugees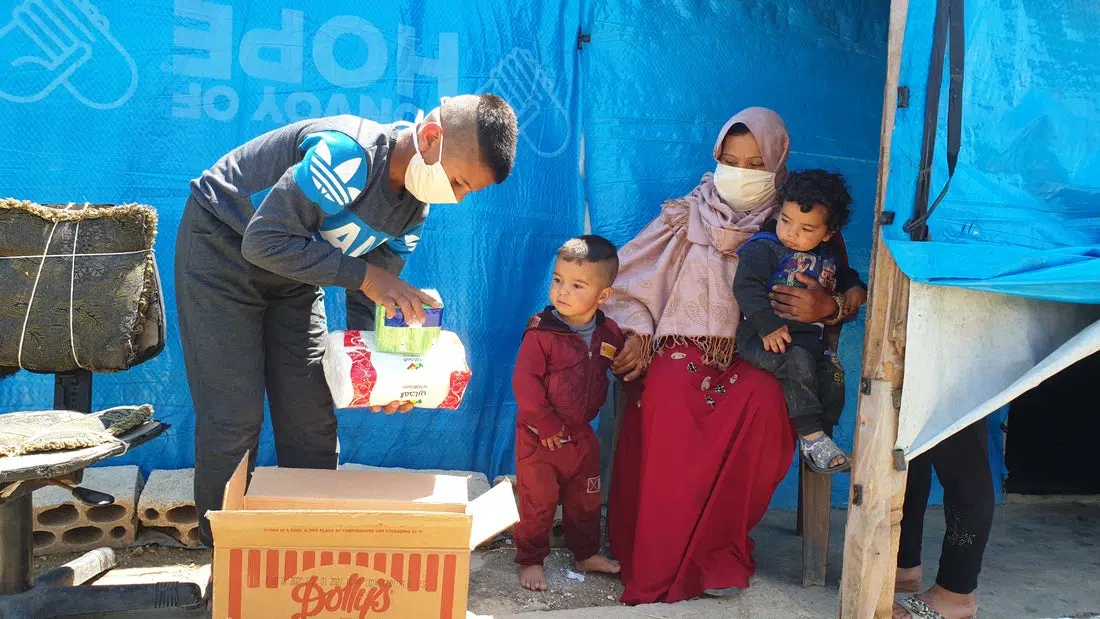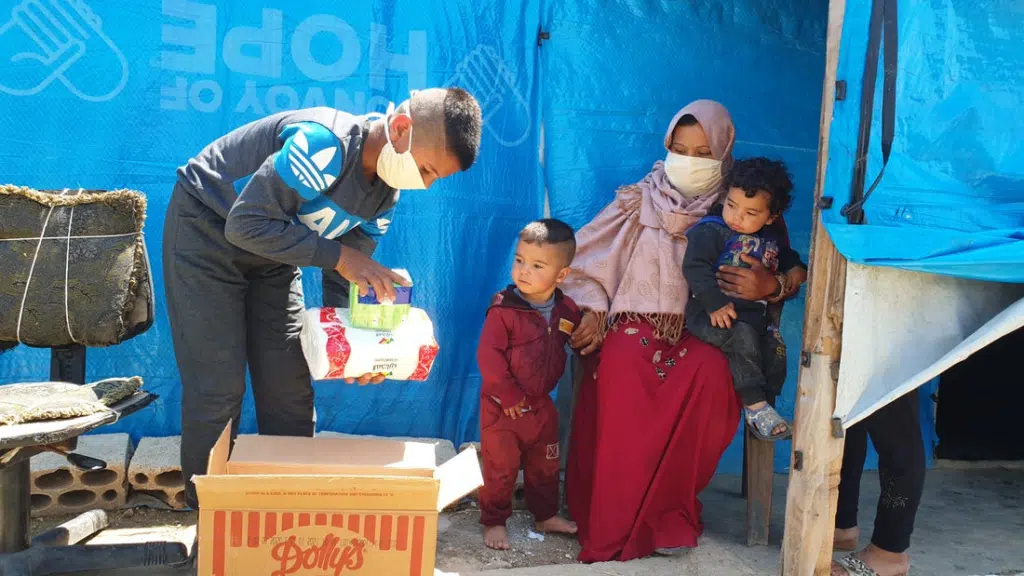 Everyone has the right to basic needs like food, clothing and shelter. However, for more than 100 million displaced individuals and families, homes in both the physical and emotional sense no longer exists. All over the world, men, women and children are fleeing oppression, conflict and disaster, leaving the place that was their home as they are forced to start over. Our charity partners are helping refugees. Their programs include critical emergency assistance, transportation to escape persecution, family reunification, resettlement and more.
Social Justice
Injustices like racial, religious and gender discrimination unfortunately take place in communities around the globe. These biases amplify disparities in income, opportunity and privilege – increasing poverty and creating greater imbalances in health care, housing, education and more. For example, at least 67 countries have national laws criminalizing same-sex relations between consenting adults. Our charity partners are working to achieve social justice and ensure that no one is left behind. Their programs to ensure human rights include education to create equality, advocacy for marginalized communities, protection services and more.
Women & Girls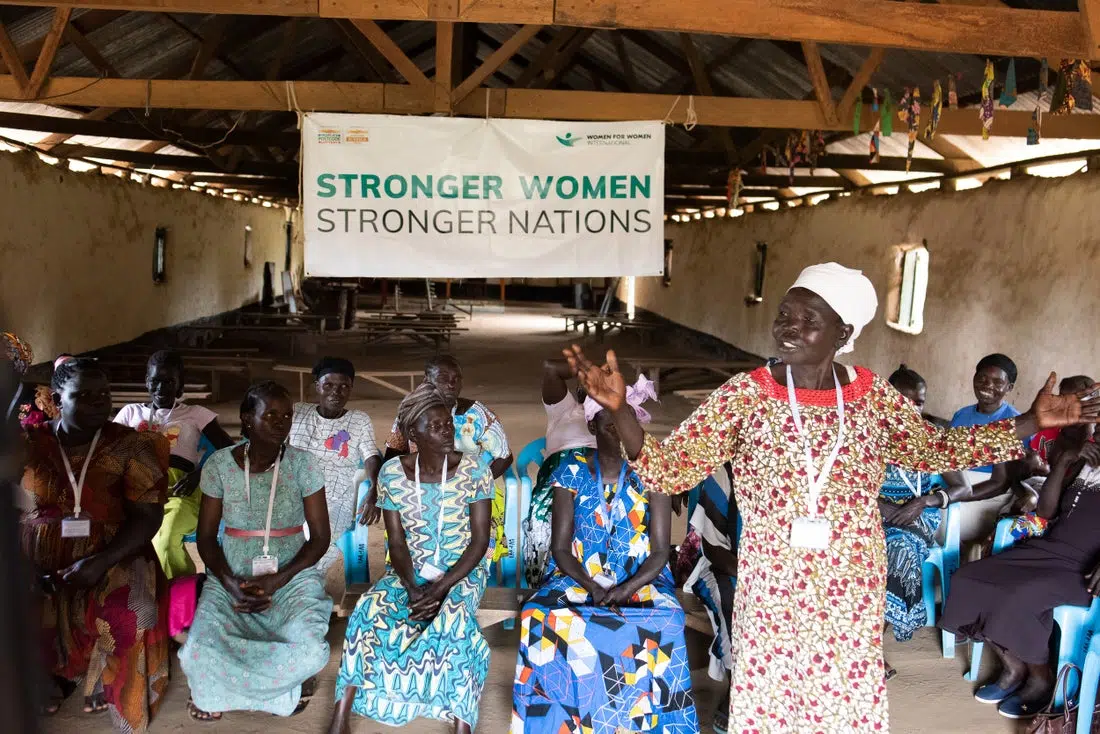 Women and girls are often the faces of poverty, yet they are essential to overcoming it. Around 99% of maternal deaths happen in developing countries. Our charity partners are working to ensure women and girls are set up for safety and success. Their programs include women's savings groups, education to eliminate gender-based violence, training community health workers and midwives, increasing female opportunities and more.
While one country cannot survive without another, one person cannot survive without another either. Giving back or volunteering in your community can create amazing change. Now imagine if you extend your service to the entire world, the differences you will be able to make in others' lives are endless. Understanding global issues and further using your resources to solve these issues help the world take one step closer toward a brighter future. Now that you know more about these global causes, it is time to act: Give to our global charities in your workplace campaign.