Give Global Blog
Florida. Pakistan. The Horn of Africa. Ukraine. Afghanistan. If you're keeping up with the news cycle, it seems like there's a new emergency popping up at the forefront faster than we can even process the emergency that occurred before it. And with so many disasters happening around the world, it can feel flustering to decide when and where your gift can make the most impact. Investing in disaster preparation, recovery and resilience goes hand-in-hand with advancing other global causes such as health, education, economic development and more. Our charity partners Americares, Direct Relief, International Medical Corps, Matthew 25: Ministries, Mercy…
---
Charity Photos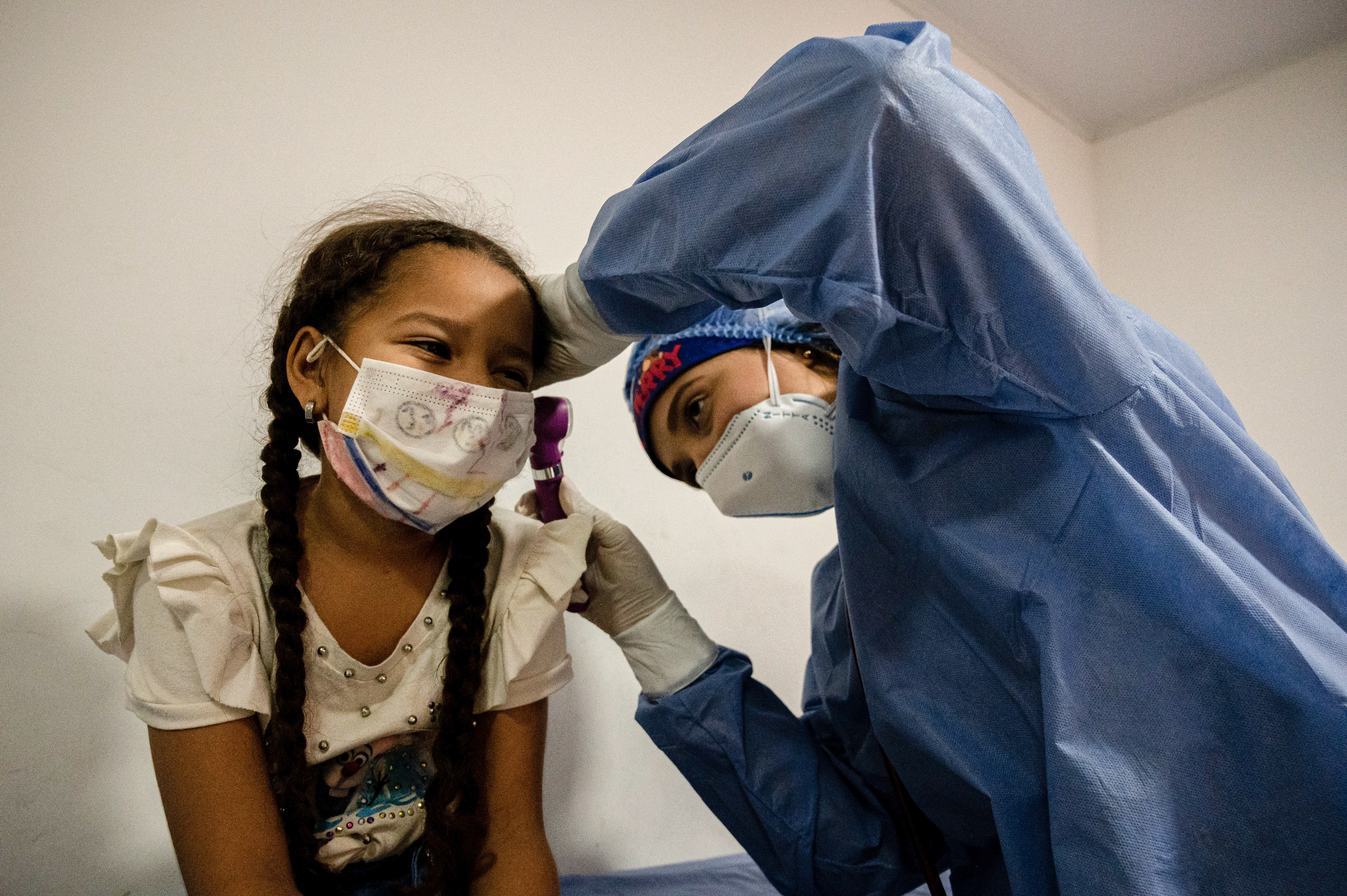 Title: An Americares doctor sees a patient in Colombia
Charity: Americares
Country: Colombia
Photo Credit: Ana Maria Ariza/Americares
Operated in coordination with the Colombian Ministry of Health and Social Protection and made possible with the generous support of the United States Agency for International Development's (USAID) Bureau for Humanitarian Assistance (BHA) and the U.S. Department of State's Bureau of Population, Refugees and Migration (PRM), Americares Colombia clinics aim to alleviate the strain placed on the Colombian health system.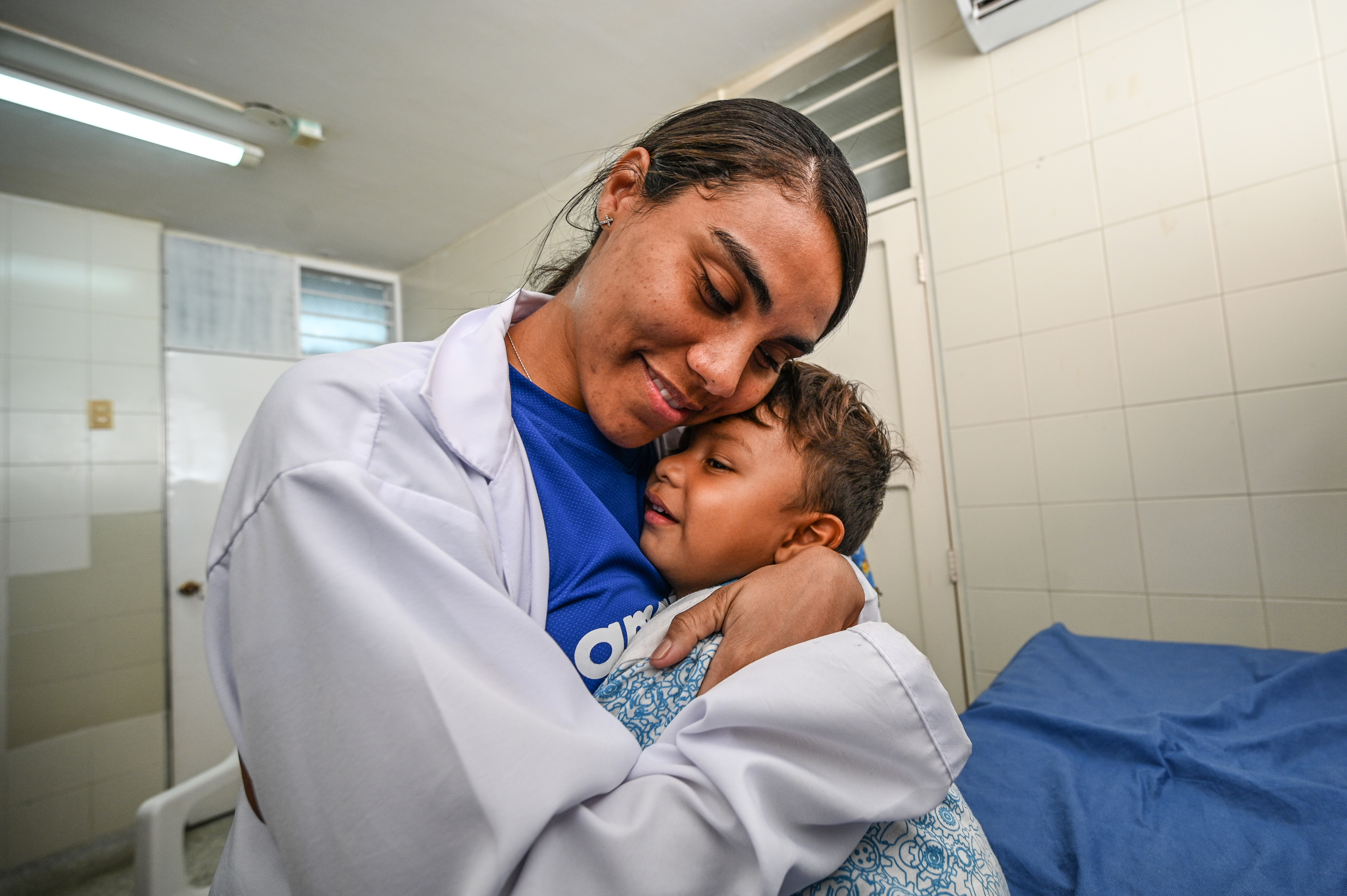 Title: An Americares health worker in Colombia comforts a patient
Charity: Americares
Country: Colombia
Photo Credit: Jeff Kennel/Americares
Americares health clinics in Colombia provide quality health services and access to medicines for families fleeing the unprecedented humanitarian emergency in Venezuela. The clinics provide primary care, including medical exams, mental health services and medication at no cost for Venezuelan migrants and Colombian returnees, six days a week. In addition, clinical staff provide mobile outreach services in neighboring communities.
---
Charity Videos
---
Charity Impact
When Ellen Donkor's baby had a fever, she rushed the little girl to a clinic near Kumasi, Ghana, where doctors prescribed lifesaving medicine that parachuted from the sky – delivered by a drone. "If not for this service, we would be referred to another hospital," Donkor says. "By the time you see the doctor there, your child might die." Women's Health to Wealth, an Americares partner in Ghana has a unique partnership with the drone service Zipline. When a shipment of medicine and medical supplies from Americares arrives in Ghana, Women's Health to Wealth makes it available to clinics throughout the Ashanti Region and beyond, in partnership with the Ministry of Health and Ghana Health Service. Health facilities within Zipline's Mpanya distribution center service area can also call Zipline anytime for a delivery. Thousands of items, including lifesaving IV fluids, antibiotics, prenatal supplements and other medicines and supplies from Americares…