From tsunamis and wildfires to global pandemics and civil unrest –more than ever, we know that no person or community is immune to the effects of hard-hitting disasters. From 2000 to 2019, there were 7,348 major recorded disaster events.
-Natural disasters caused global economic losses of $313 billion in 2022.
-Disasters affect those in poverty most heavily: high death tolls occur in low- and middle-income countries without the infrastructure to protect and respond to disasters.
-Natural disasters kill an average of 45,000 people per year, globally.
The good news is our charity partners listed below are on the ground coordinating with all involved parties to respond immediately, and they also provide long-term relief for affected communities. Their programs include setting up safe spaces for children, delivering critical supplies and medical support, preparing communities to reduce the impact of a disaster, rebuilding houses, providing economic opportunities for resilience, and more.
Explore the resources below to see the impact of their work.
Feeling inspired? Be a global champion and help assure disaster relief by supporting Global Impact charities through your employee giving campaign. Learn more about active emergency response efforts.
---
Find a Charity
---
Explore the Impact
Give Global Blogs
It's International Day of Peace on September 21. We can think of nothing more essential on this important day than turning our attention to one of the most over-looked crises of 2023, the conflict in Sudan, and encouraging our readers to get involved. Sudan has been plagued by decades of civil strife, resulting in immense human suffering and loss of life. By focusing our efforts on Sudan during this International Day of Peace, we can emphasize the urgent need for a resolution to this conflict and the importance of supporting organizations like UNICEF USA that are working tirelessly to save…
Images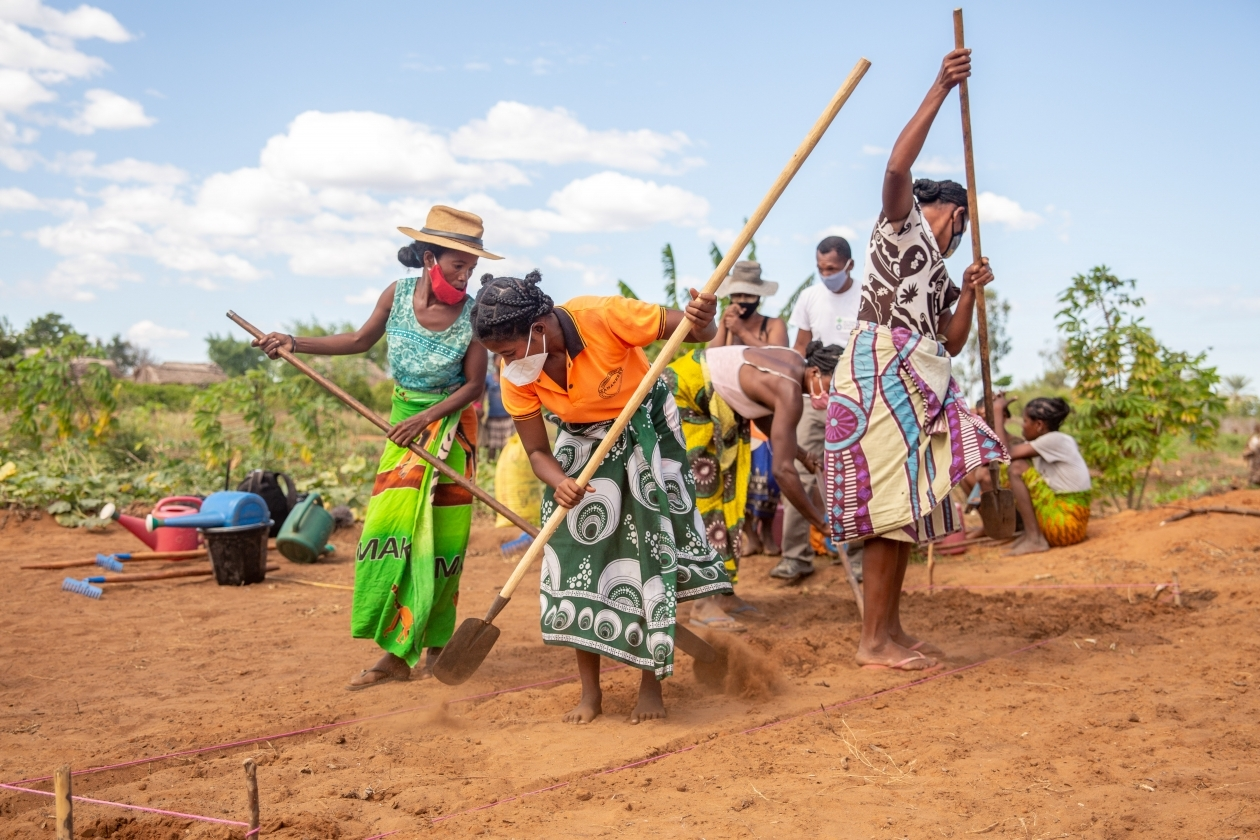 Title: Emergency Drought Response
Charity: Action Against Hunger
Country: Madagascar
Photo Credit: Stéphane Rakotomalala
Droughts in Grand Sud, Madagascar, have sharply increased in both frequency and intensity in recent years. Bearing the full brunt of the effects of climate change, families who live in this region have seen drastic impacts on their livelihoods and health. In 2020, there were virtually no rains and this trend continued in 2021. Historically low rainfall levels depleted the few sources of clean water that existed in this chronically dry region. As a result, water-borne illnesses such as diarrhea have increased sharply. And, without rain, there could be no harvests. Food insecurity and malnutrition have increased dramatically. Action Against Hunger's teams are on the ground, treating malnutrition and helping farmers adapt.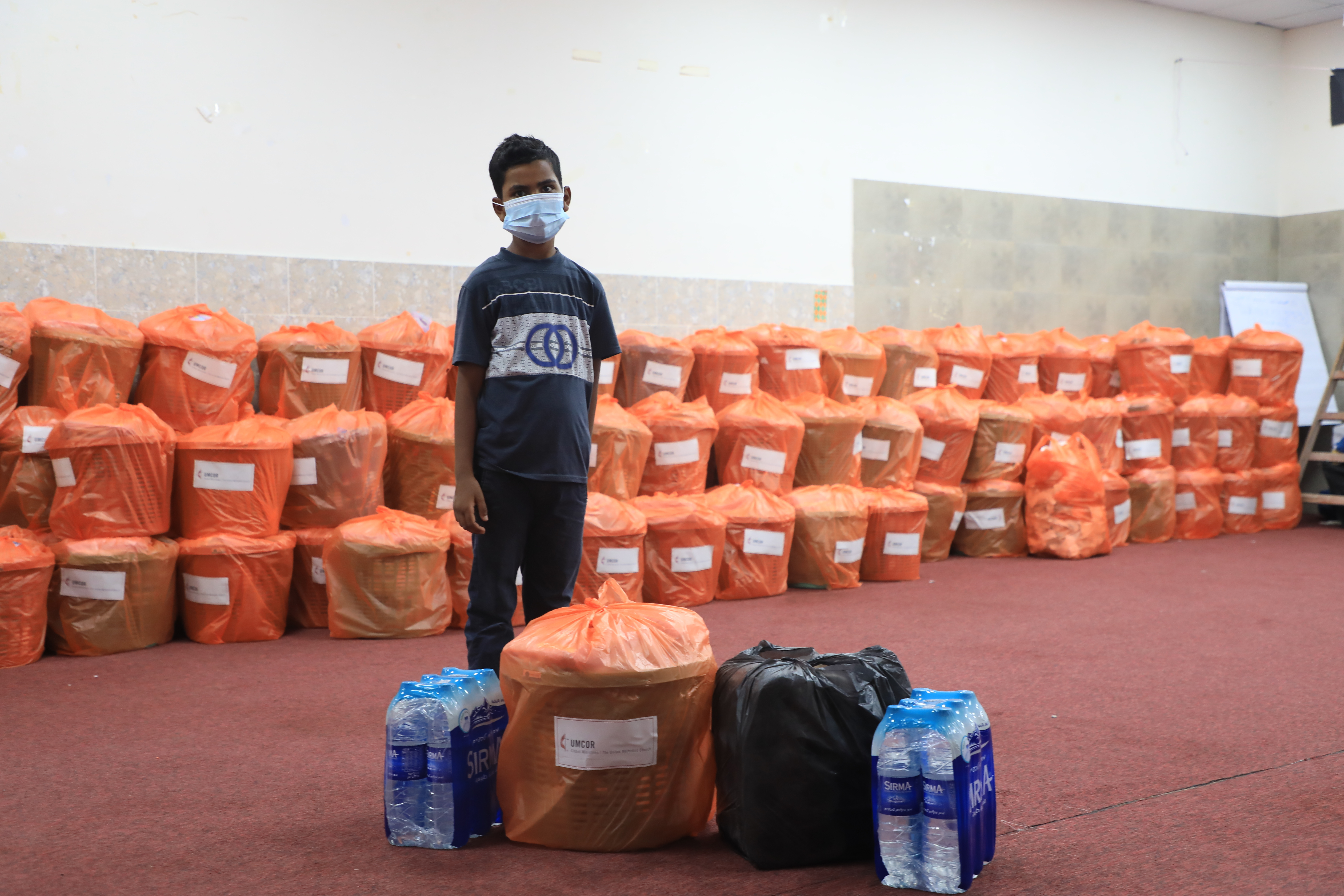 Title: Gaza Emergency Relief Kit Distribution
Charity: Anera
Country: Palestine, State of
Photo Credit: Ibrahim Zaanoun
Following the bombardment on Gaza in May of 2021, Anera delivered emergency relief in the form of hygiene kits, water, food and medical supplies immediately following the ceasefire. To learn more about Anera's emergency response in Gaza, you can visit this page on our website: https://www.anera.org/blog/delivering-emergency-medical-aid-and-supplies-to-gaza/.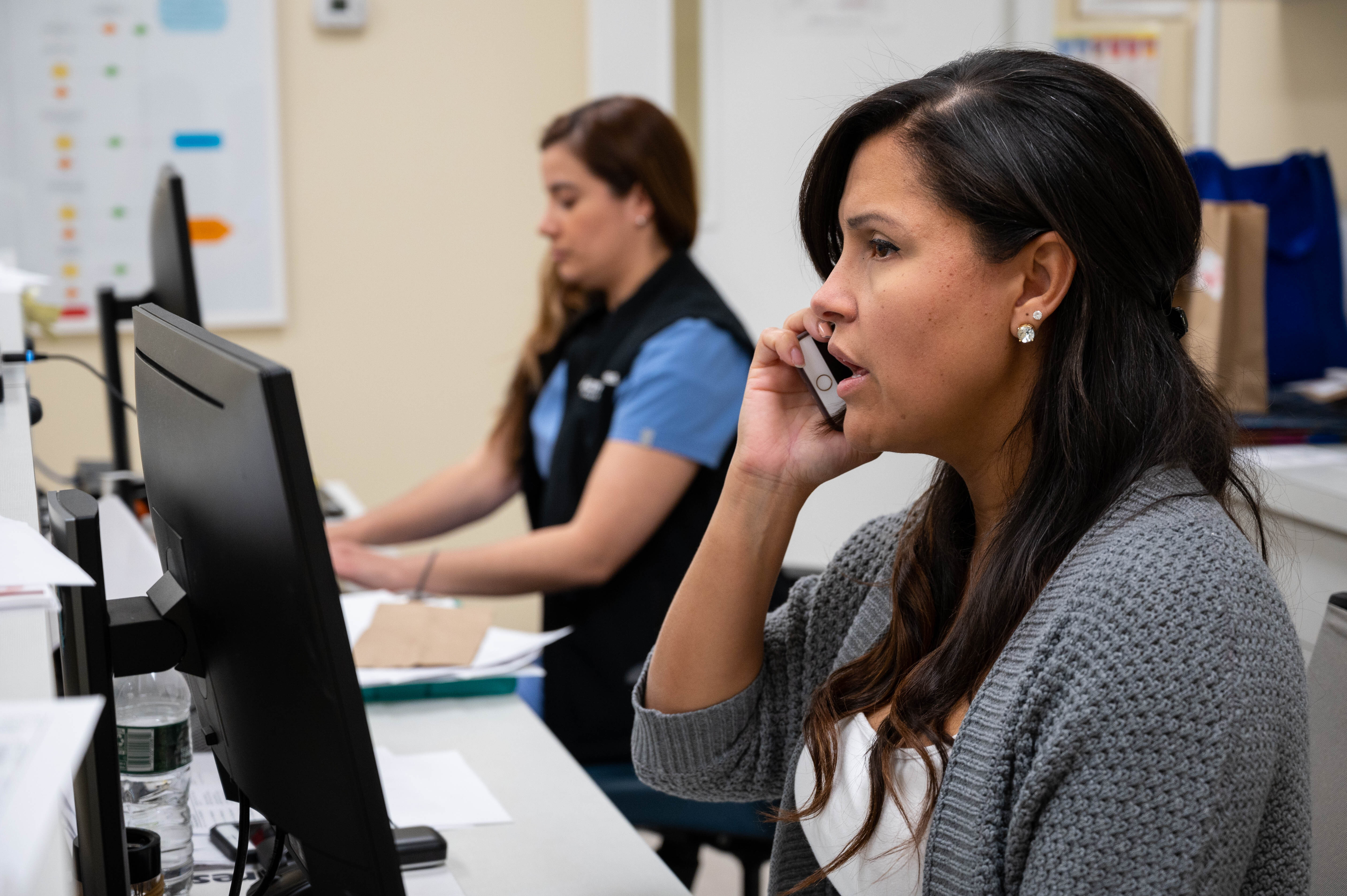 Title: Americares Free Clinic team conducts telehealth visits
Charity: Americares
Country: United States of America
Photo Credit: Jeff Kennel/Americares
There's more to telehealth appointments than a phone call. Americares Free Clinics have managed telehealth appointments since March 2020—and now, patients at all four clinics can access a robust audiovisual telehealth platform through AthenaNet, Americares electronic health record platform.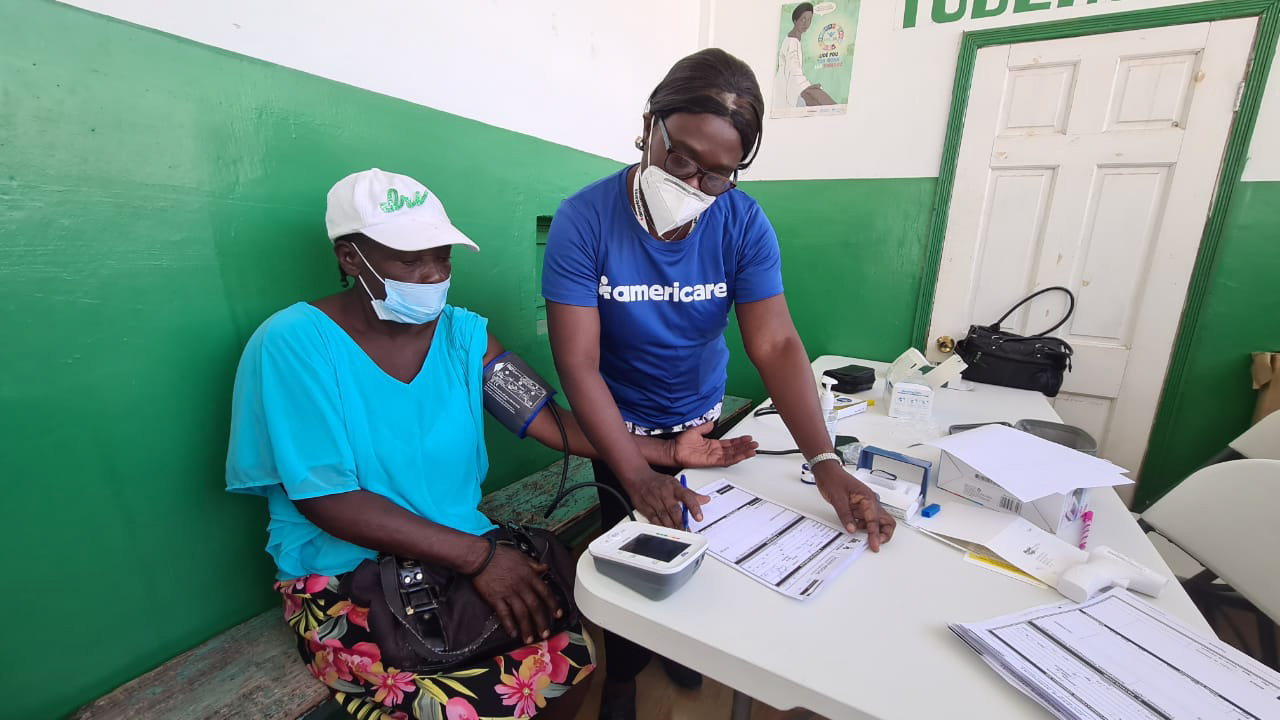 Title: Americares responds to Haiti earthquake
Charity: Americares
Country: Haiti
Photo Credit: Orlando Barria/Americares
Americares responds to more than 30 natural disasters and humanitarian crises worldwide each year, establishes long-term recovery projects and brings preparedness programs to communities vulnerable to disasters. When a 7.2 magnitude earthquake struck the southwest region of Haiti in August 2021, Americares responded immediately—with medical teams, medicines and medical supplies.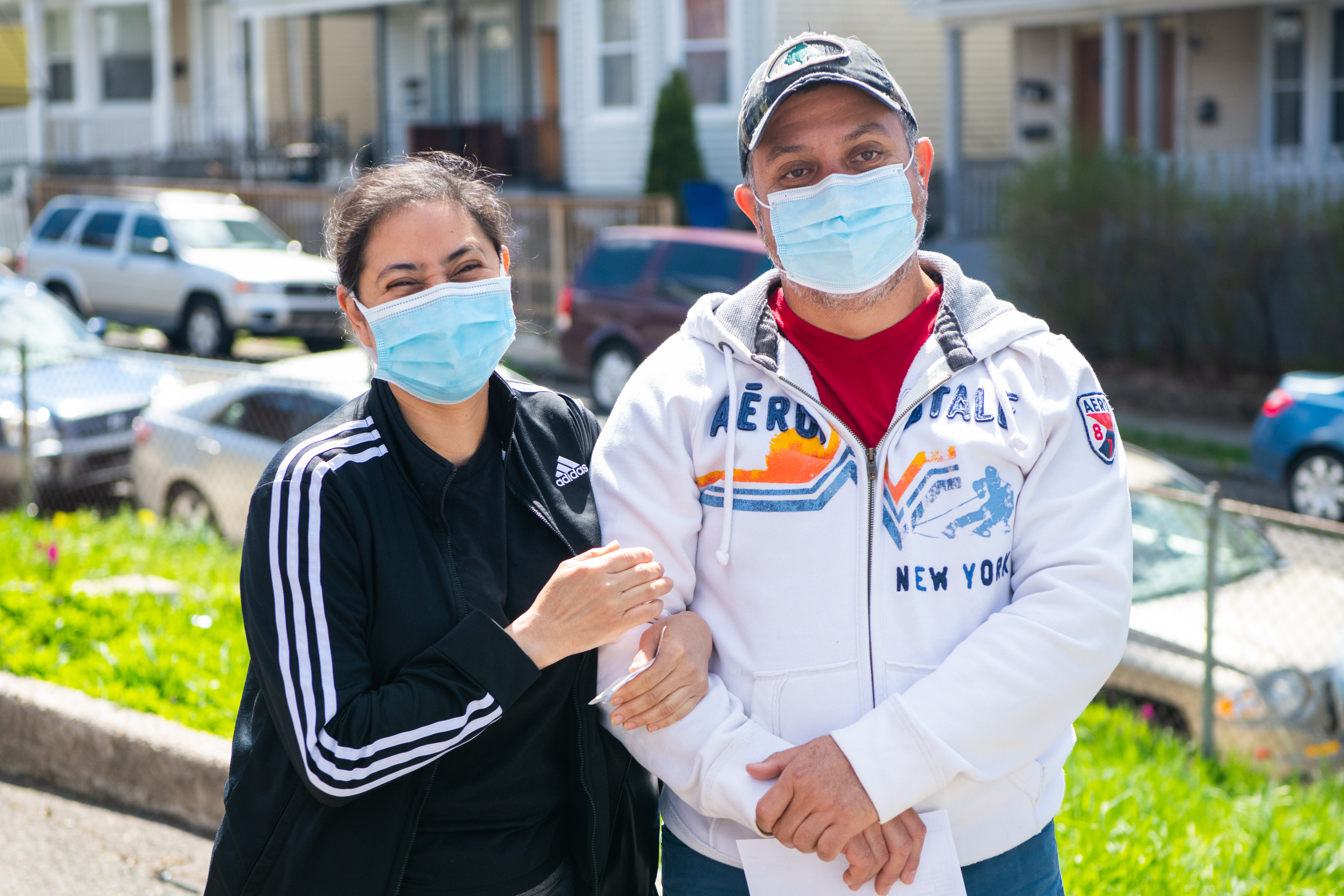 Title: Americares Free Clinic patients receive COVID-19 vaccine
Charity: Americares
Country: United States of America
Photo Credit: Christopher Williams/Americares
Americares Free Clinics worked closely with local hospitals and health departments to gain access to COVID-19 vaccines for their patients. In a partnership with the city of Bridgeport, Conn., Ana and her husband, Matteo, received COVID-19 vaccinations in April, 2021.
Videos
Success Stories
More than 14 million people have been forced out of their homes by the war in Ukraine, leaving parents struggling to keep their children safe and healthy in the midst of a national nightmare. For families of children with disabilities, uprooted from their familiar routines and support systems, the challenges can be even greater. Heavy shelling drove 4-year-old Theona, who has autism spectrum disorder, and her family out of their house near Kherson in southern Ukraine. Now staying almost 600 miles away in Lviv, she is getting help from specialists at Dzherelo Children's Rehabilitation Center, with support from UNICEF. Here, she is learning how to communicate through the Picture Exchange Communication System (PECS), which uses a set of picture cards to explain her feelings. Escape from Kherson"The explosions occurred next to our house," said Victoria, Theona's mother. "A blast wave made the curtains move in and out of the open…