From tsunamis and wildfires to global pandemics and civil unrest –more than ever, we know that no person or community is immune to the effects of hard-hitting disasters. From 2000 to 2019, there were 7,348 major recorded disaster events.
-In 2020, damages totaling $210 billion were caused by natural disasters.
-Disasters affect those in poverty most heavily: high death tolls occur in low- and middle-income countries without the infrastructure to protect and respond to disasters.
-Natural disasters kill an average of 45,000 people per year, globally.
The good news is our charity partners listed below are on the ground coordinating with all involved parties to respond immediately, and they also provide long-term relief for affected communities. Their programs include setting up safe spaces for children, delivering critical supplies and medical support, preparing communities to reduce the impact of a disaster, rebuilding houses, providing economic opportunities for resilience, and more.
Explore the resources below to see the impact of their work.
Feeling inspired? Be a global champion and help assure disaster relief by supporting Global Impact charities through your employee giving campaign. Learn more about active emergency response efforts.
---
Find a Charity
---
Explore the Impact
Give Global Blogs
Florida. Pakistan. The Horn of Africa. Ukraine. Afghanistan. If you're keeping up with the news cycle, it seems like there's a new emergency popping up at the forefront faster than we can even process the emergency that occurred before it. And with so many disasters happening around the world, it can feel flustering to decide when and where your gift can make the most impact. Investing in disaster preparation, recovery and resilience goes hand-in-hand with advancing other global causes such as health, education, economic development and more. Our charity partners Americares, Direct Relief, International Medical Corps, Matthew 25: Ministries, Mercy…
Images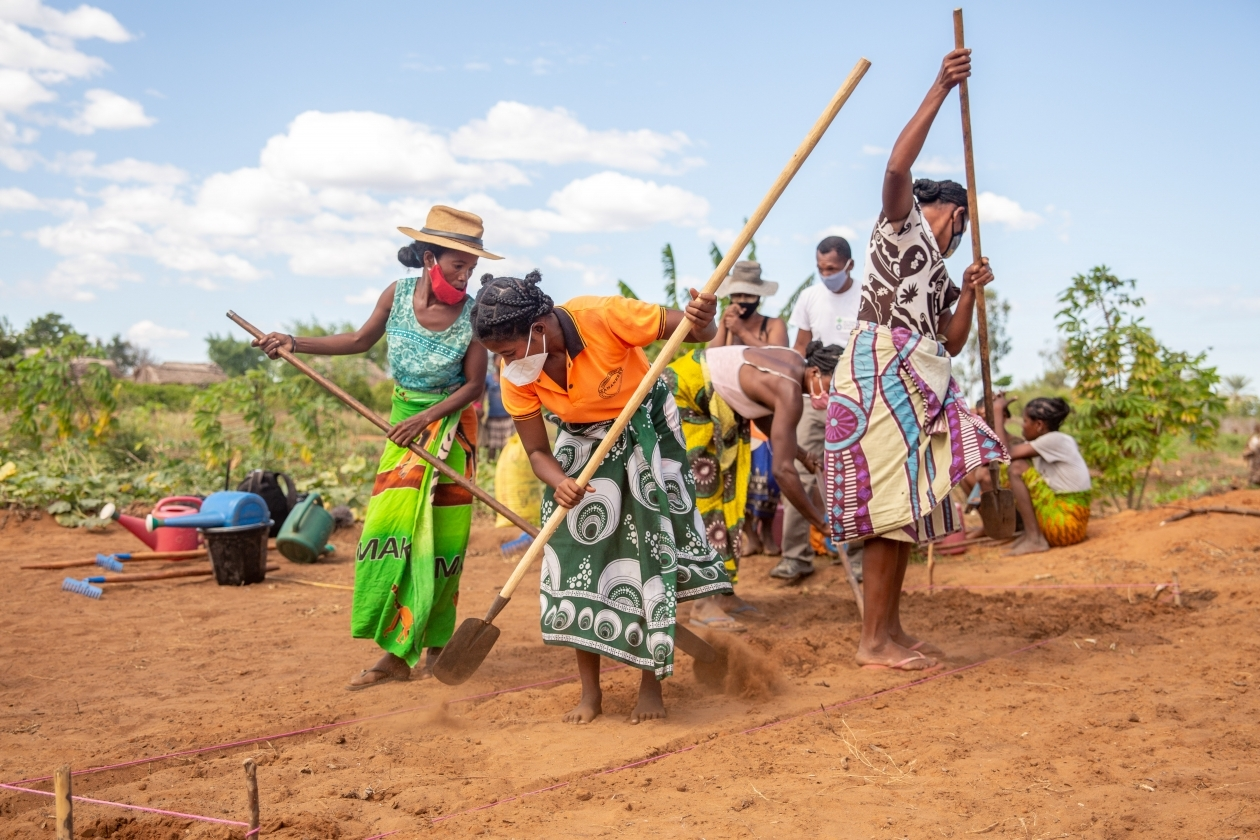 Title: Emergency Drought Response
Charity: Action Against Hunger
Country: Madagascar
Photo Credit: Stéphane Rakotomalala
Droughts in Grand Sud, Madagascar, have sharply increased in both frequency and intensity in recent years. Bearing the full brunt of the effects of climate change, families who live in this region have seen drastic impacts on their livelihoods and health. In 2020, there were virtually no rains and this trend continued in 2021. Historically low rainfall levels depleted the few sources of clean water that existed in this chronically dry region. As a result, water-borne illnesses such as diarrhea have increased sharply. And, without rain, there could be no harvests. Food insecurity and malnutrition have increased dramatically. Action Against Hunger's teams are on the ground, treating malnutrition and helping farmers adapt.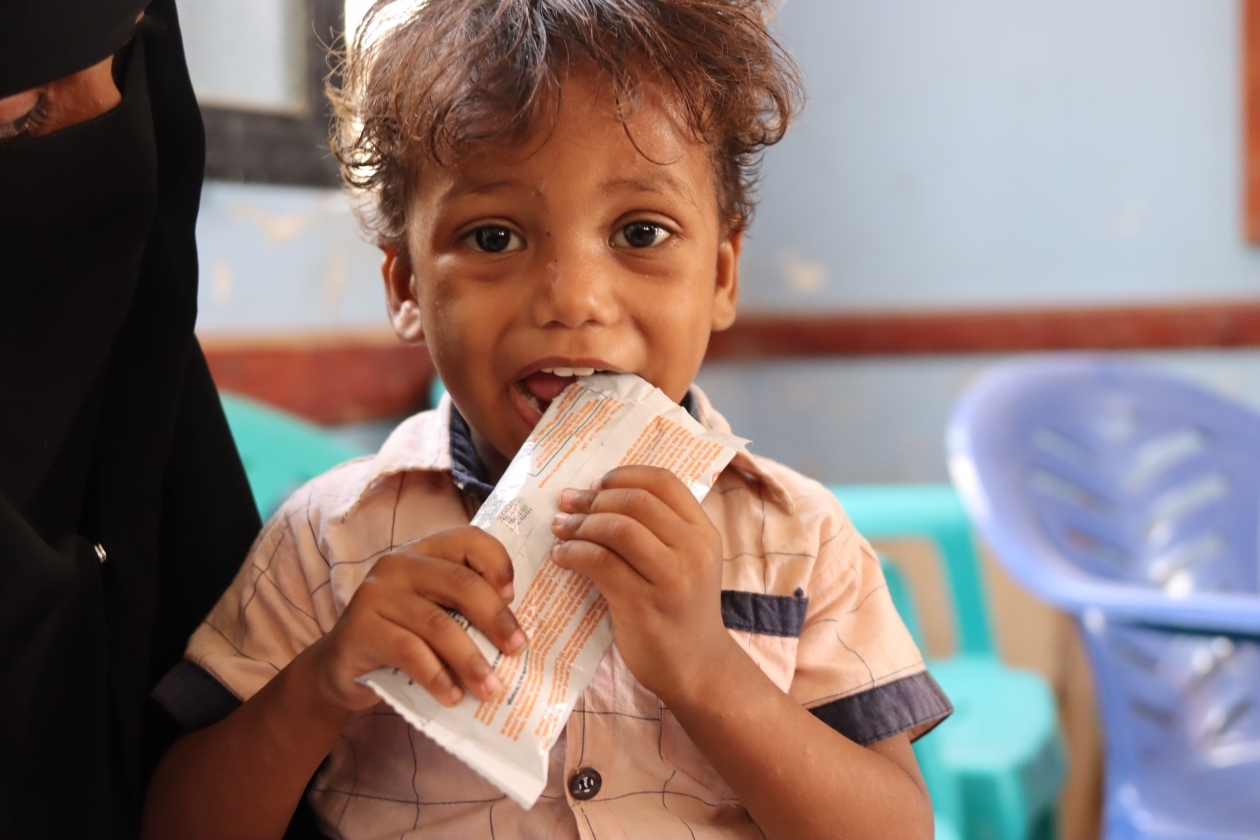 Title: Providing Emergency Nutrition Support
Charity: Action Against Hunger
Country: Yemen
Photo Credit: Nada Al-Saqaf
Now almost three years old, Watheek was born in displacement. His family fled their home when the war in Yemen worsened. With six children living in a small one-room house, his parents struggle to get by. Watheek suffered from malnutrition in 2021, and received treatment from Action Against Hunger.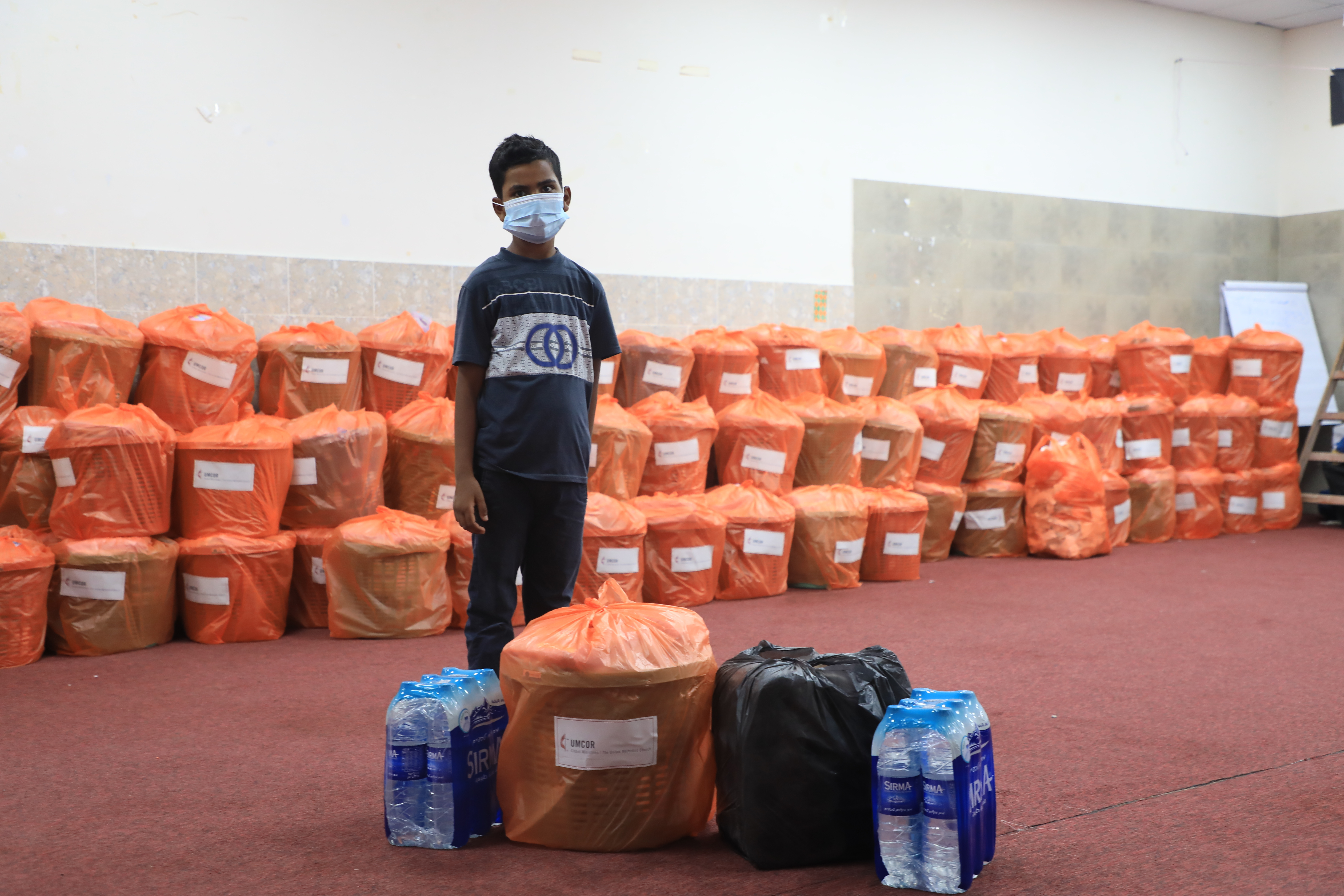 Title: Gaza Emergency Relief Kit Distribution
Charity: Anera
Country: Palestine, State of
Photo Credit: Ibrahim Zaanoun
Following the bombardment on Gaza in May of 2021, Anera delivered emergency relief in the form of hygiene kits, water, food and medical supplies immediately following the ceasefire. To learn more about Anera's emergency response in Gaza, you can visit this page on our website: https://www.anera.org/blog/delivering-emergency-medical-aid-and-supplies-to-gaza/.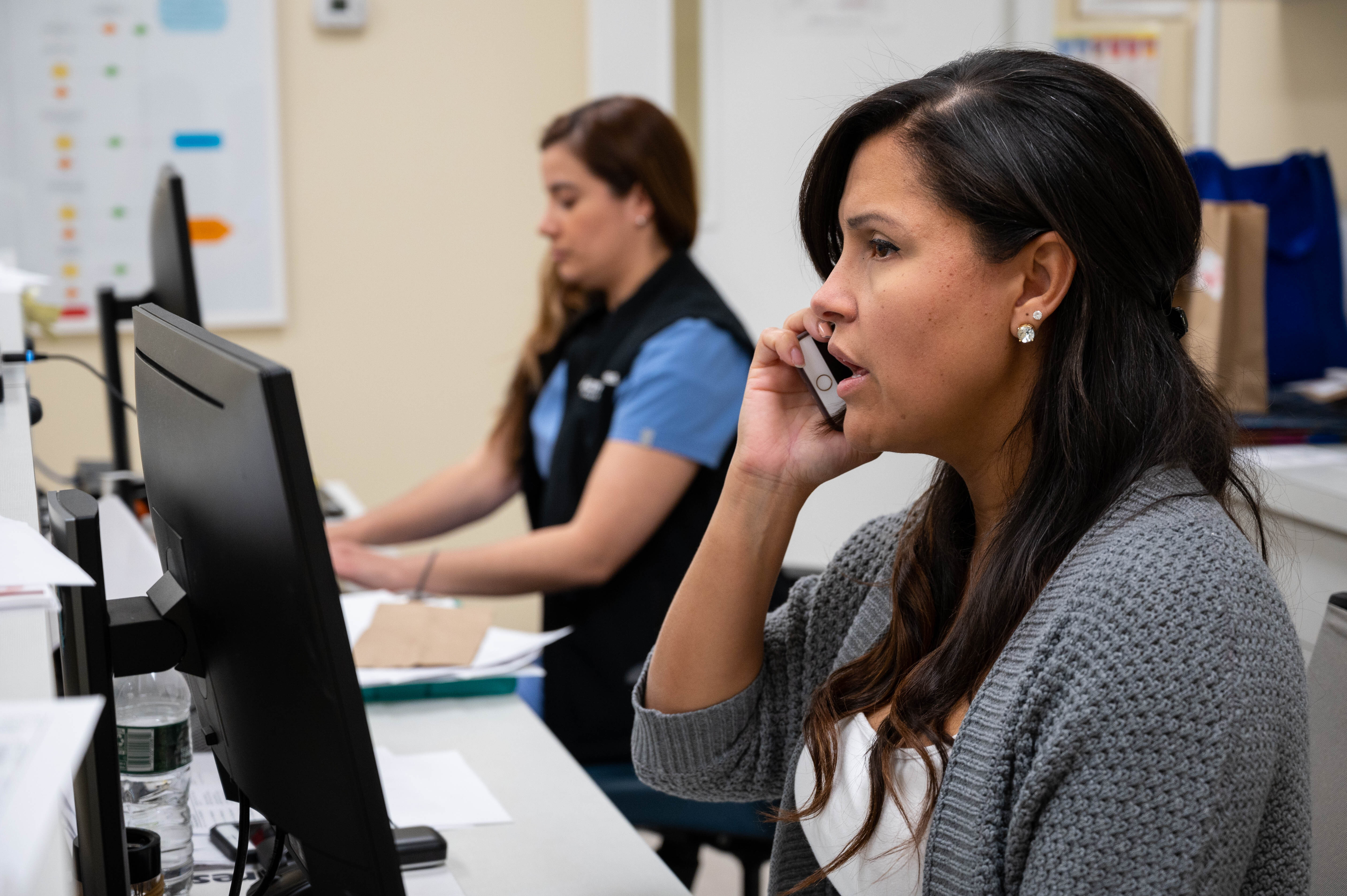 Title: Americares Free Clinic team conducts telehealth visits
Charity: Americares
Country: United States of America
Photo Credit: Jeff Kennel/Americares
There's more to telehealth appointments than a phone call. Americares Free Clinics have managed telehealth appointments since March 2020—and now, patients at all four clinics can access a robust audiovisual telehealth platform through AthenaNet, Americares electronic health record platform.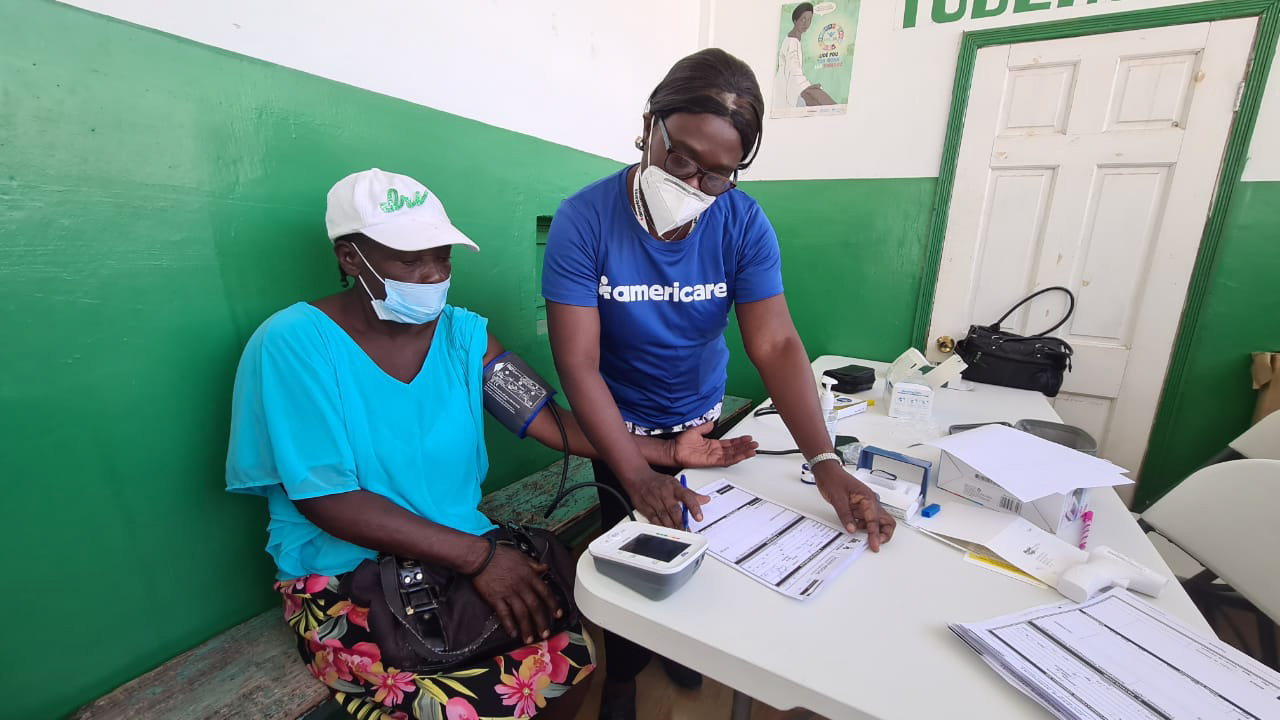 Title: Americares responds to Haiti earthquake
Charity: Americares
Country: Haiti
Photo Credit: Orlando Barria/Americares
Americares responds to more than 30 natural disasters and humanitarian crises worldwide each year, establishes long-term recovery projects and brings preparedness programs to communities vulnerable to disasters. When a 7.2 magnitude earthquake struck the southwest region of Haiti in August 2021, Americares responded immediately—with medical teams, medicines and medical supplies.
Videos
Success Stories
2020 was the most active Atlantic hurricane season on record, with 30 named storms. In the span of about two months, the Gulf Coast was hit by 4 major hurricanes: Laura, Sally, Delta, and Zeta. These storms caused widespread destruction throughout multiple states. In response to these storms, Matthew 25: Ministries shipped 38 truckloads of aid throughout the impacted region, containing more than 850,000 pounds of disaster relief supplies. In November, Hurricanes Eta and Iota made back-to-back landfall in Central America, hitting only two weeks apart. These storms swept through multiple countries, causing widespread flooding and devastating mudslides. Matthew 25: Ministries shipped aid throughout the region, including over 375,000 pounds of personal care items, household and cleaning products, disaster blankets, and more. Additionally, Matthew 25: Ministries responded to catastrophic flooding in Michigan–described as a 500-year flood event–and Mississippi, tornadoes in Tennessee and other areas across the South and eastern United…