Give Global Blog
Women and girls are often the faces of poverty. And they are essential to overcoming it. You have likely seen the statistics – women have fewer resources and less power compared to men, and they can experience further inequality because of their class, ethnicity and age. Yet, we have also seen the difference made when women have equal job opportunities, health care, education, decision-making power and freedom from violence. When women and girls can make their own choices and exercise their collective voice, amazing things happen. That is why we are devoting the month of October to focus on women…
---
Charity Photos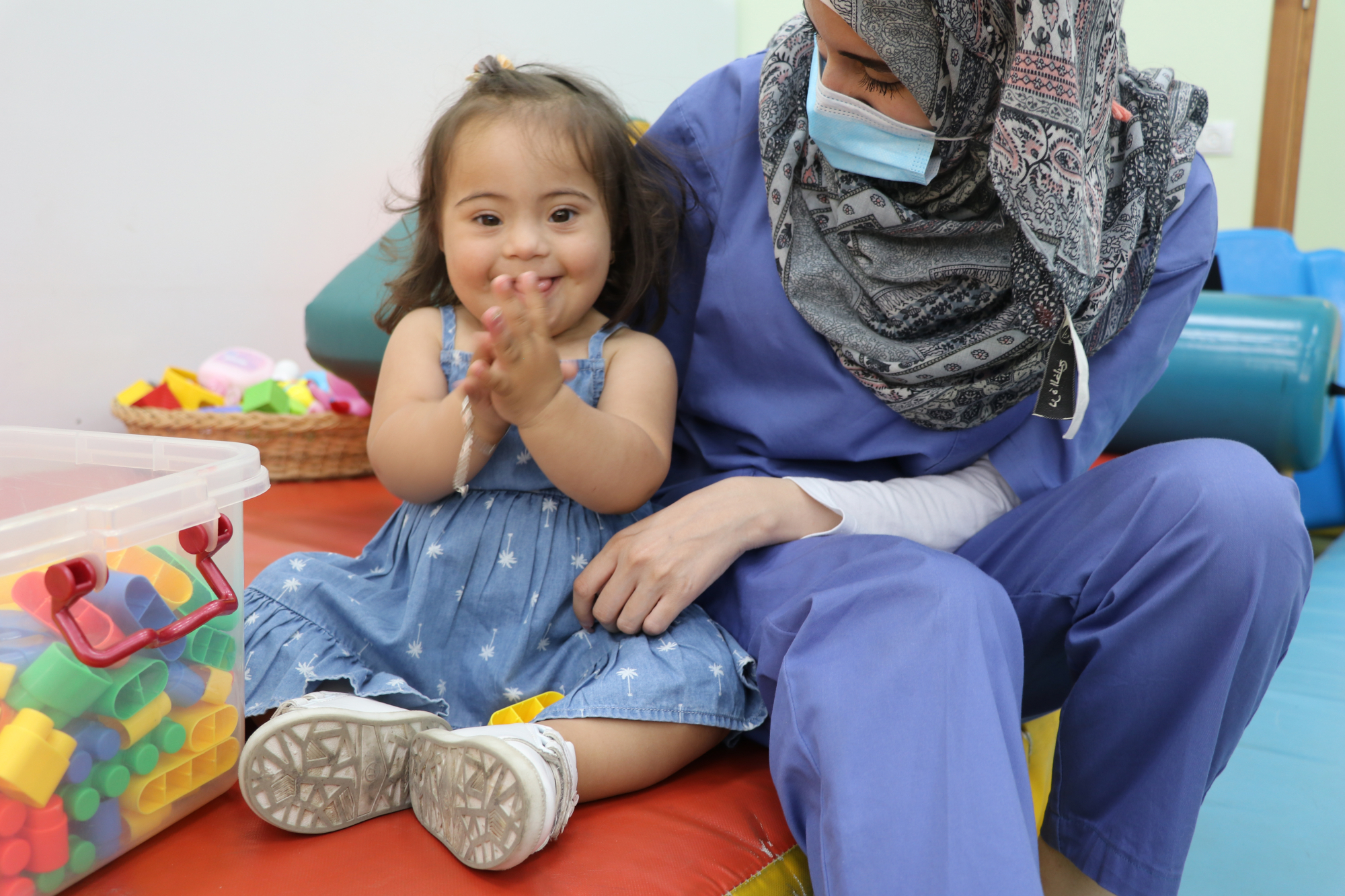 Title: Princess Basma Center
Charity: Episcopal Relief & Development
Country: Jordan
Photo Credit: Episcopal Diocese of Jerusalem/Episcopal Relief & Development
Through Episcopal Relief & Development's partnership with the Diocese of Jerusalem, Anglicans in the Middle East quickly responded to the COVID-19 pandemic. Partners adapted services to continue to provide care to physically disadvantaged children in Jerusalem, Jordan and Lebanon through the innovative use of digital tools. Episcopal Relief & Development also supported these centers as they reopened with protocols to reduce the potential spread of the coronavirus. Partners provided medicine and PPE to medical centers in Gaza City and the northern West Bank to support continued medical care to marginalized communities. In Lebanon, the diocese distributed cash grants to female migrant domestic workers and food to local families impacted by the crisis.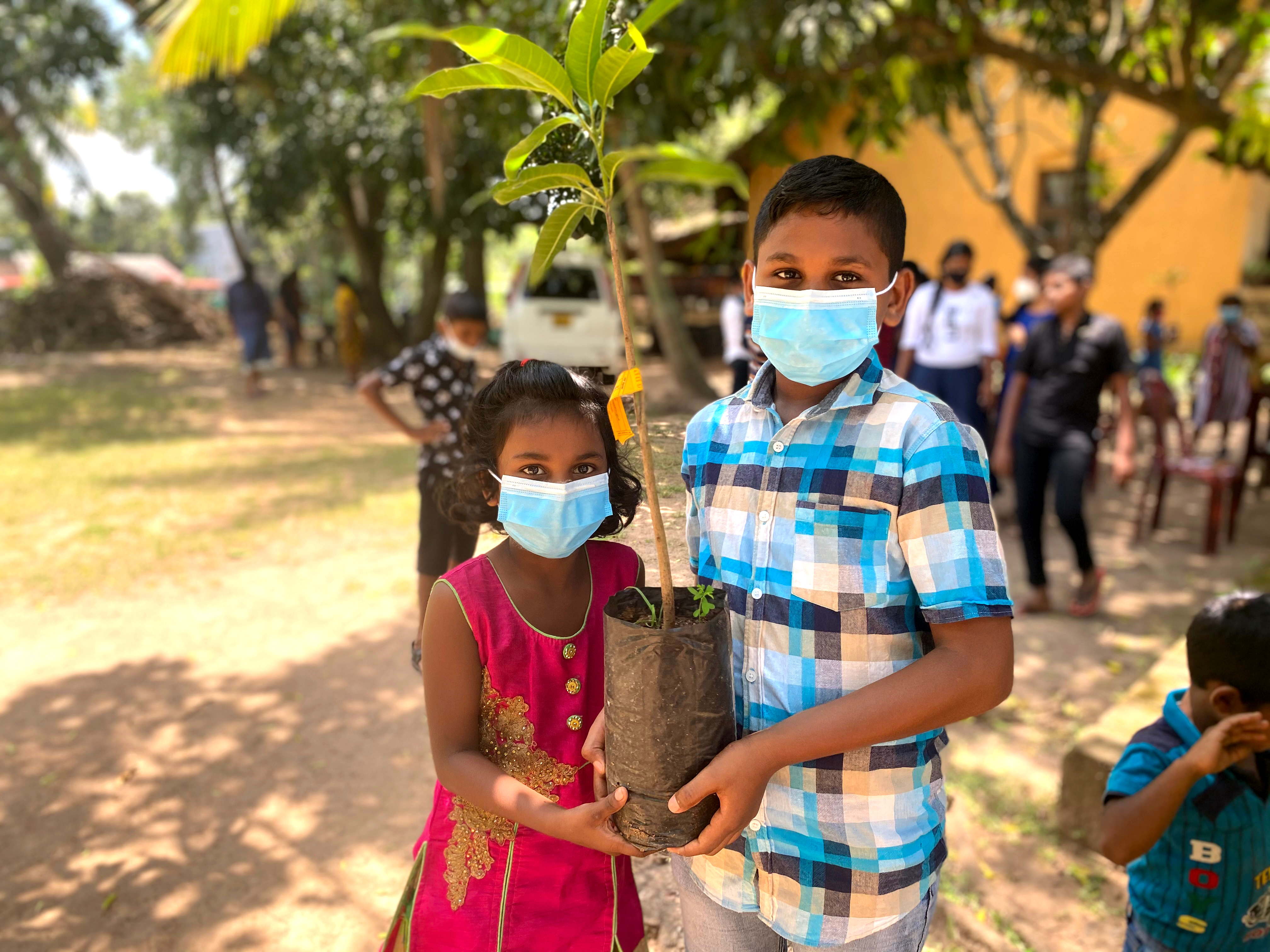 Title: Children in Sri Lanka
Charity: Episcopal Relief & Development
Country: Sri Lanka
Photo Credit: Episcopal Relief & Development
Episcopal Relief & Development and the Anglican Diocese of Colombo partner on a comprehensive disaster management and preparedness strategy. The Diocese trains staff and clergy to create disaster preparedness plans and engage their communities in building resilience and minimizing risk. Building on that success, the ecumenical National Christian Council of Sri Lanka (NCCSL) asked the Diocese to replicate the Disaster Resilience capacity building program to train all its constituent members. With our partners, we also provide water, sanitation and hygiene programs (WASH) along with environmental-sustainability projects such as tree planting and water-supply cleaning.
---
Charity Videos
---
Charity Impact
Before the COVID-19 pandemic arrived in the Philippines, Marybeth and her family sold snacks and other foods in Barangay Tatalon in Quezon City, just northeast of Manilla. Marybeth lost her livelihood when the country locked down as COVID-19 infections and deaths spread. She is among the millions of Filipinos who lost their primary sources of income in the shutdown. In response, Episcopal Relief & Development joined with the E-CARE Foundation, a community-based development program, to establish the Disaster Resiliency Fund to provide emergency livelihood grants to households and partner community groups. The fund, which also receives resources from the Anglican Board of Missions-Australia and Bread for the World-Germany, upholds the foundation's traditional Receivers-to-Givers (R2G) philosophy. People who receive assistance promise to grant the money back so that it can be passed on to others who need similar financial backing. The grants have a longer pay-it-forward time period that does not…