Give Global Blog
As the pandemic continues, one thing is becoming clearer – COVID-19 is threatening far more than global health alone. Last month, our President & CEO Scott Jackson examined the effects of COVID-19 outside of global health and its impact on our long-term goals. Acting quickly to protect vulnerable communities is paramount, and charities are already reacting, developing new programs and revamping old ones to provide better support amid social distancing and other new guidelines. Our Charity Alliance partner Oxfam America works to end the injustice of poverty. The charity is focused on fostering long-term sustainability within communities and disaster response…
---
Charity Photos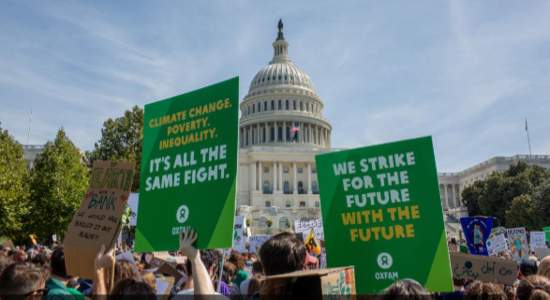 Title: Climate Strike. Washington DC. 2019
Charity: Oxfam America
Country: United States of America
Photo Credit: Mohannad Rachid/ Oxfam America
Oxfam supports climate solutions crafted by the people and communities most affected by the climate crisis and calls on wealthy polluters to reduce their emissions, pay their fair share of damages, and support a fair transition from fossil fuels to a sustainable and just energy future.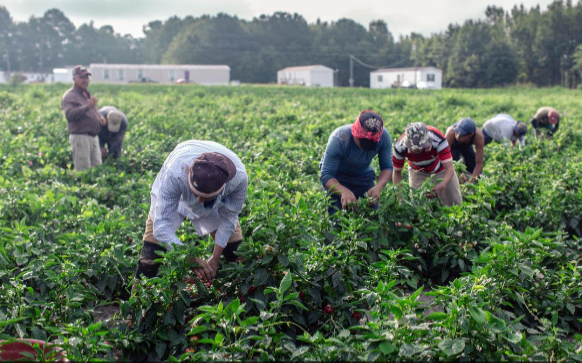 Title: North Carolina farm workers. 2019
Charity: Oxfam America
Country: United States of America
Photo Credit: Lianne Milton/Panos for Oxfam America
Oxfam champions workers' rights and challenges the extreme concentration of global wealth and power. We expose corporate abuses of power and practices that put workers at risk, illuminating discrimination facing immigrants, refugees, people of color, and women.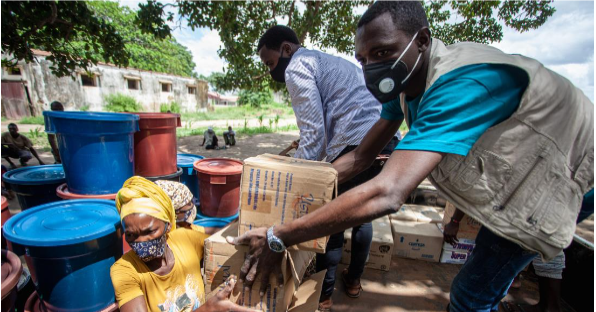 Title: Metuge resettlement camp. Cabo Delgado, Mozambique. 2021
Charity: Oxfam America
Country: Mozambique
Photo Credit: Micas Mondlane/ Oxfam Novib
Oxfam works with a global network of local organizations to offer lifesaving support in times of crisis. We partner with local leaders to deliver clean water, food, cash, and information to communities in need, and helps local responders break their dependence on aid by investing in their communities before disaster strikes.
---
Charity Videos
---
Charity Impact
America Oxfam's work to prevent gender violence in Central America is progressing, but, as an external evaluator concluded, the program is at a crucial juncture. Our objective To help to reduce violence against women through systemic changes—from changing cultural attitudes to reforming the national judicial and legal system. Evaluative approach Oxfam commissioned a strategic review of its program activities (2013–15) at the national level with a focus on the judicial and legal system. The review was based primarily on interviews with government officials, collaborating organizations, and three partner organizations in El Salvador and Guatemala. What did we learn? The reviewer concluded that Oxfam had made concrete progress institutionalizing laws that protect women and facilitating their implementation. She commended Oxfam for its commitment, because advocacy organizations "often fail to follow through once a policy victory is achieved." She found the program sustainable and efficient: despite a very modest budget, it was…