Give Global Blog
Resilience: the ability of individuals to bounce back from adversity stronger than before. We have seen this concept working overtime for a year and a half as the world builds a path to recovery from the COVID-19 pandemic and other global emergencies. In 2020 alone, a number of overwhelming disasters affected over 98 million people. Natural and man-made disasters such as hurricanes, wildfires, earthquakes, civil unrest, tornadoes and more have devastated communities. For our cause of the month, we're focusing on Disaster Relief. Emergency response, conflict intervention and preventing climate emergencies are all important aspects of countering crisis situations. Disaster…
---
Charity Photos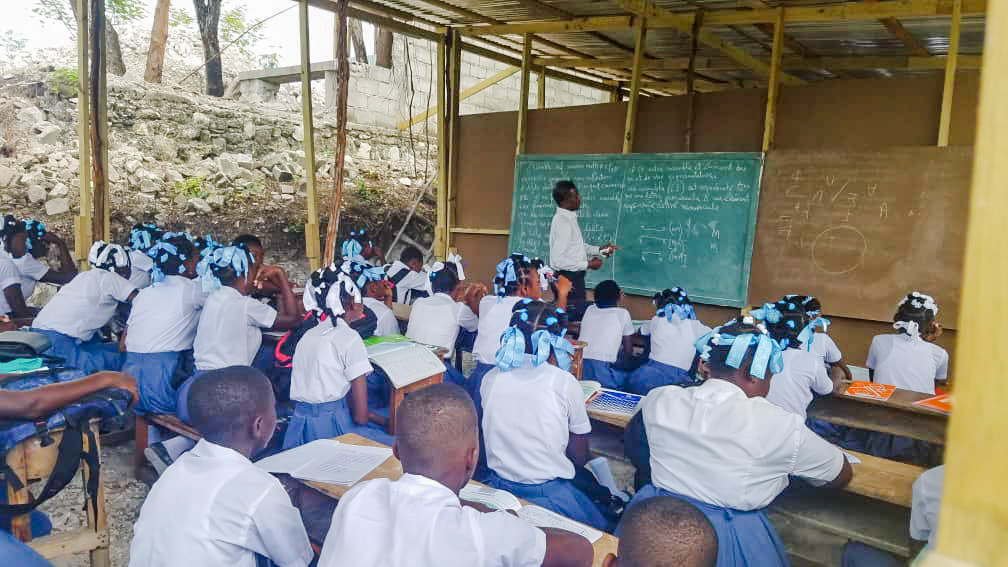 Title: Temporary schools built after earthquake
Charity: Food For The Poor
Country: Haiti
Photo Credit: Photo/Food For The Poor
Students attend class in one of the temporary classroom blocks at Our Lady of Perpetual Help in Cavaillon, Haiti, built with lumber and construction materials for the frame of the building provided by Food For The Poor donors.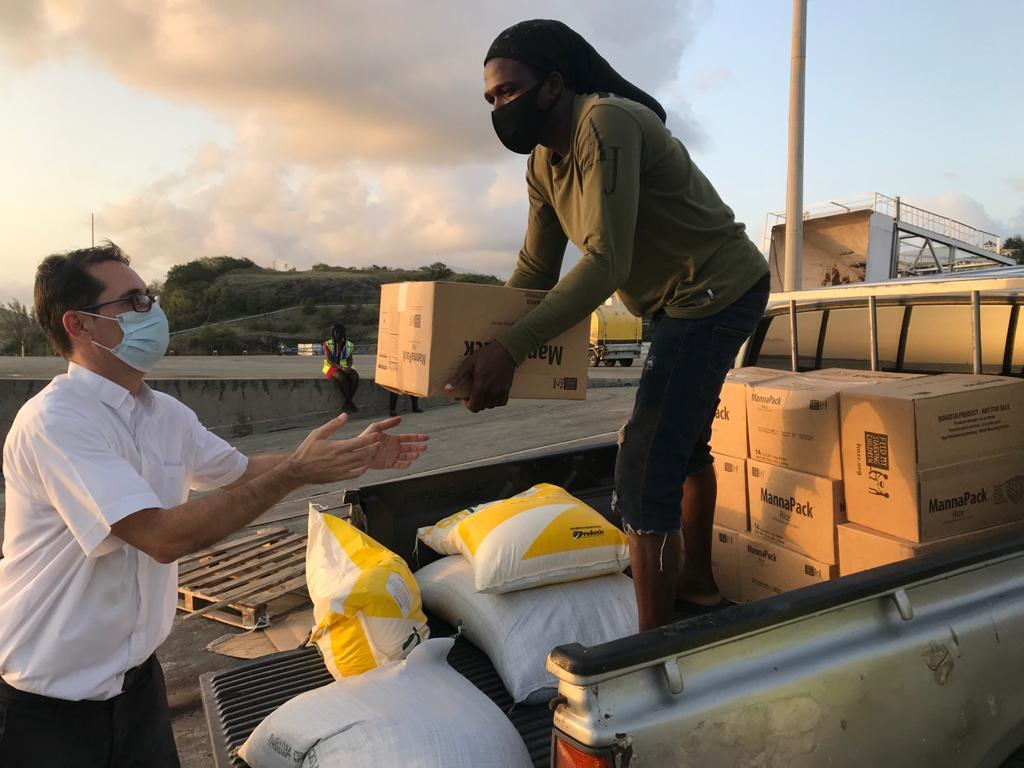 Title: FFTP provides relief to victims of volcanic eruption
Charity: Food For The Poor
Country: Saint Vincent and the Grenadines
Photo Credit: Photo courtesy Fr. Kevin Murray, the Diocese of Kingstown
Relief items including MannaPack meals from Food For The Poor partner Feed My Starving Children arrive at the port on the island of St. Vincent, where they were shipped by charity partners Caritas Grenada and St. Lucia Redemptorists.
---
Charity Videos
---
Charity Impact
COCONUT CREEK, Fla. (Nov. 11, 2021) Seven women who are among the 15 graduates of a driving school in Honduras funded by Food For The Poor donors are on the road to obtaining well-paying jobs as truck drivers to support their families. The women recently completed four months of training at the Puerto Cortes Transportation School. Before FFTP donors provided scholarships for their schooling, many of the women were forced to drop out to work temporary jobs to make ends meet. They lost out on opportunities to earn a decent income because they lacked the required certification to obtain a job driving a truck. Sayli, 24, said the Women's Empowerment Scholarship secures the hope of a brighter future for her young son by giving her to skills needed for a new livelihood. "I am currently unemployed," she said. "This is an opportunity to learn something new and obtain a job….