Give Global Blog
For centuries, immigrants have flocked to the United States, writing the story of America as they created communities, structured governments and formed the foundation of our country. And for more than 70 years, Church World Service (CWS) has worked to support the individuals who seek to rebuild their lives in the United States, contributing their own chapter to the American story. CWS has opened a doorway of opportunity for refugees fleeing violence and persecution who need help resettling and establishing their new lives in a new land. They provide support through all steps of the process – from planning and…
---
Charity Photos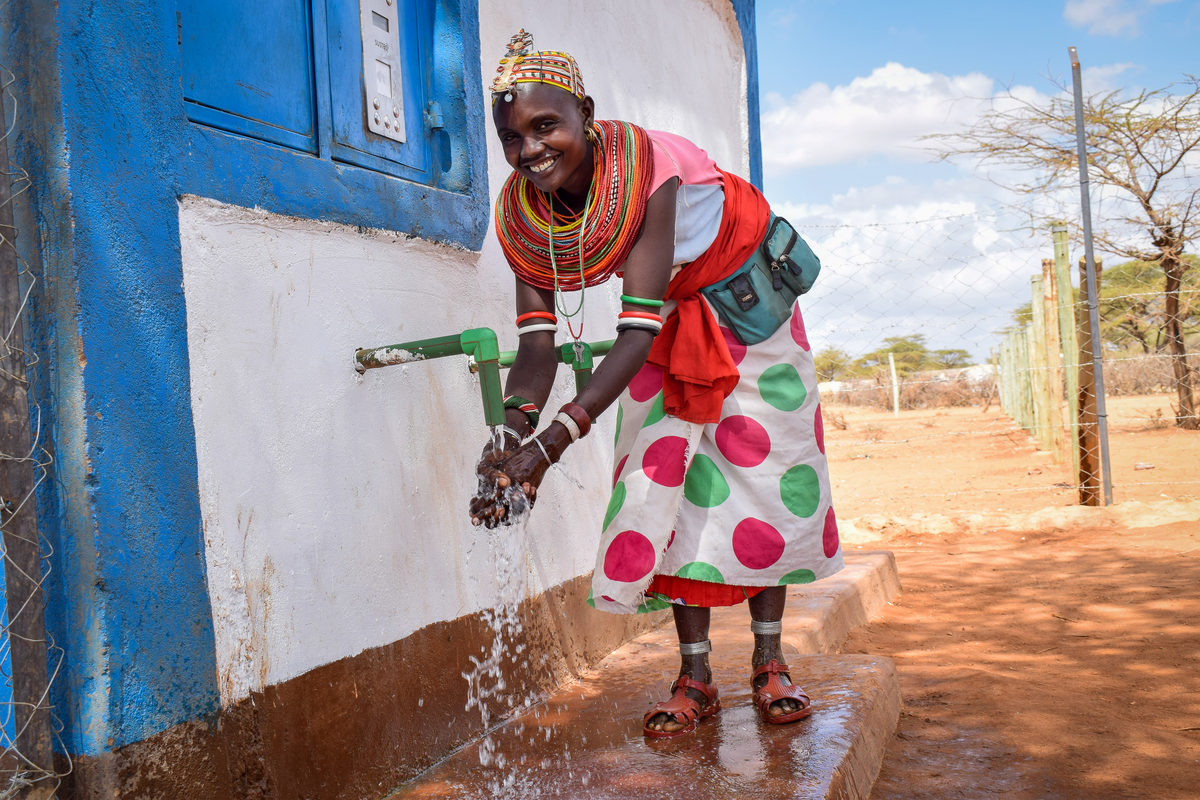 Title: Realizing a Right to Water
Charity: Church World Service
Country: Kenya
Photo Credit: Church World Service / Kenya
CWS has teamed up with rural communities in Kenya for years to improve water access. When families have access to water year-round, they have more time and resources to build businesses, improve harvests and send their children to school.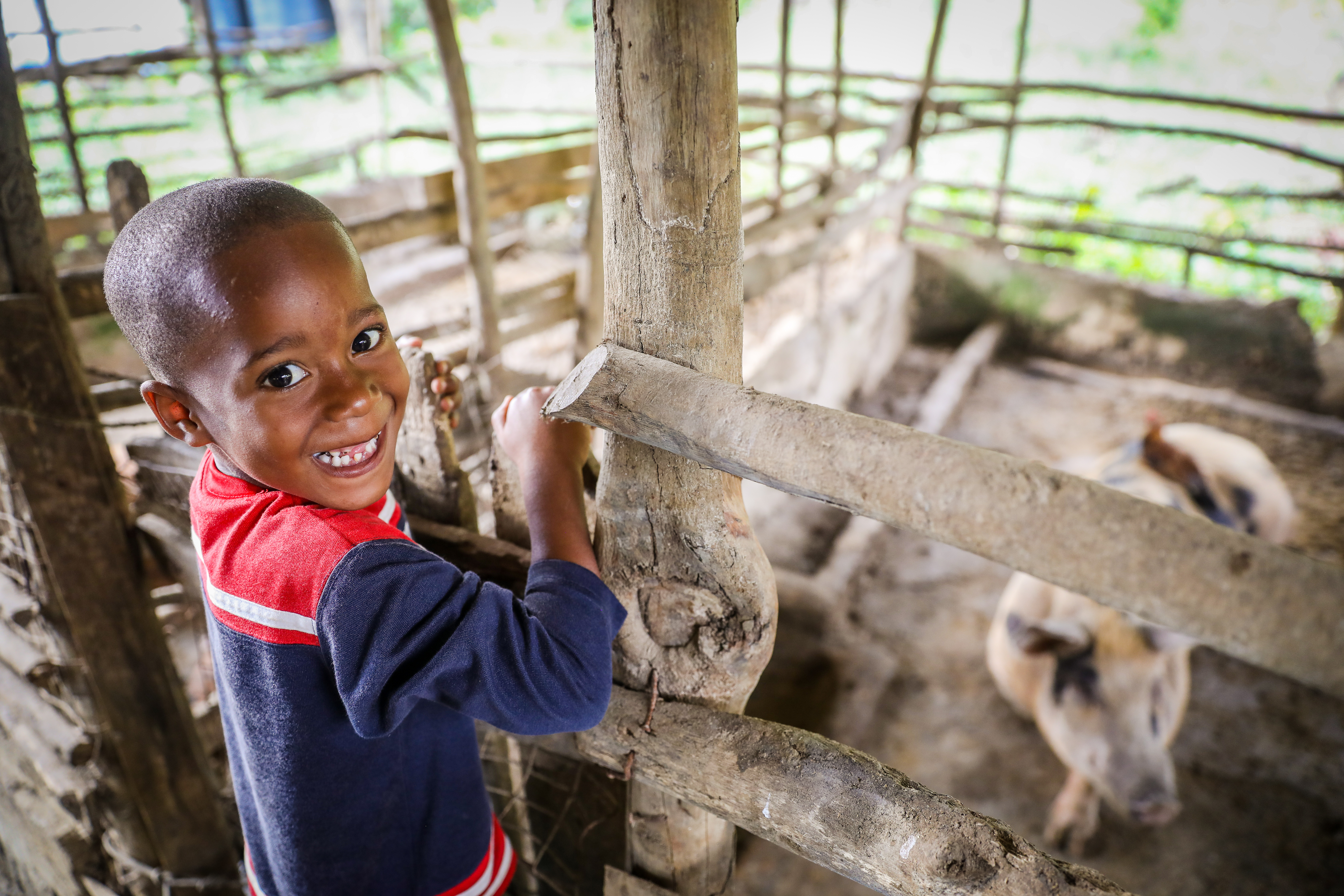 Title: Pig Raising for Economic Stability
Charity: Church World Service
Country: Dominican Republic
Photo Credit: Abby Becker / Church World Service / Dominican Republic.
Roniel stands near a pig enclosure on his family's farm. His grandmother, Ramona, began raising pigs through a CWS-supported program. She now has dozens of pigs that she sells to provide for her family.
---
Charity Videos
---
Charity Impact
A $45 loan nearly doubled a family's income. Here's how. U Htein Win is a widower; his wife passed away four years ago. Four of the couple's eight children still live at home; the rest are married and living independently. After his wife's passing, U Htein became the family's sole breadwinner. U Htein has his own boat and relies on fishing as a source of income and as a way to add protein to his family's daily meals. He was making about 3,000 Kyat ($2) each day. He has long wanted to expand into shrimp fishing, but in order to do that he would need special traps. If he were to try to take out a loan to buy the traps, it would be at a 10-15% interest rate that he simply couldn't afford. His life changed, though, when CWS introduced the concept of a savings group to his village…