Charity Photos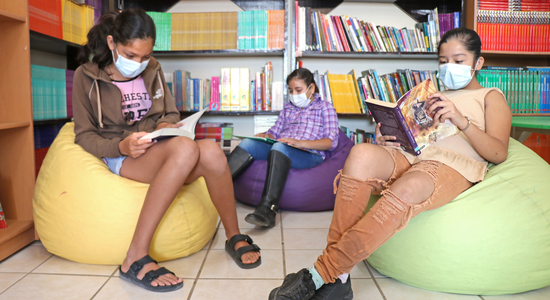 Title: Children at Children International community center library
Charity: Children International
Country: Mexico
Photo Credit: Paola Denise Gil Medrano / Children International
Sponsored children enjoy spending time at their Children International community center in Mexico. All children in Children International's are welcome in our community center libraries, where they can find books for school or for fun, as well as where they can participate in tutoring, leadership workshops and other activities.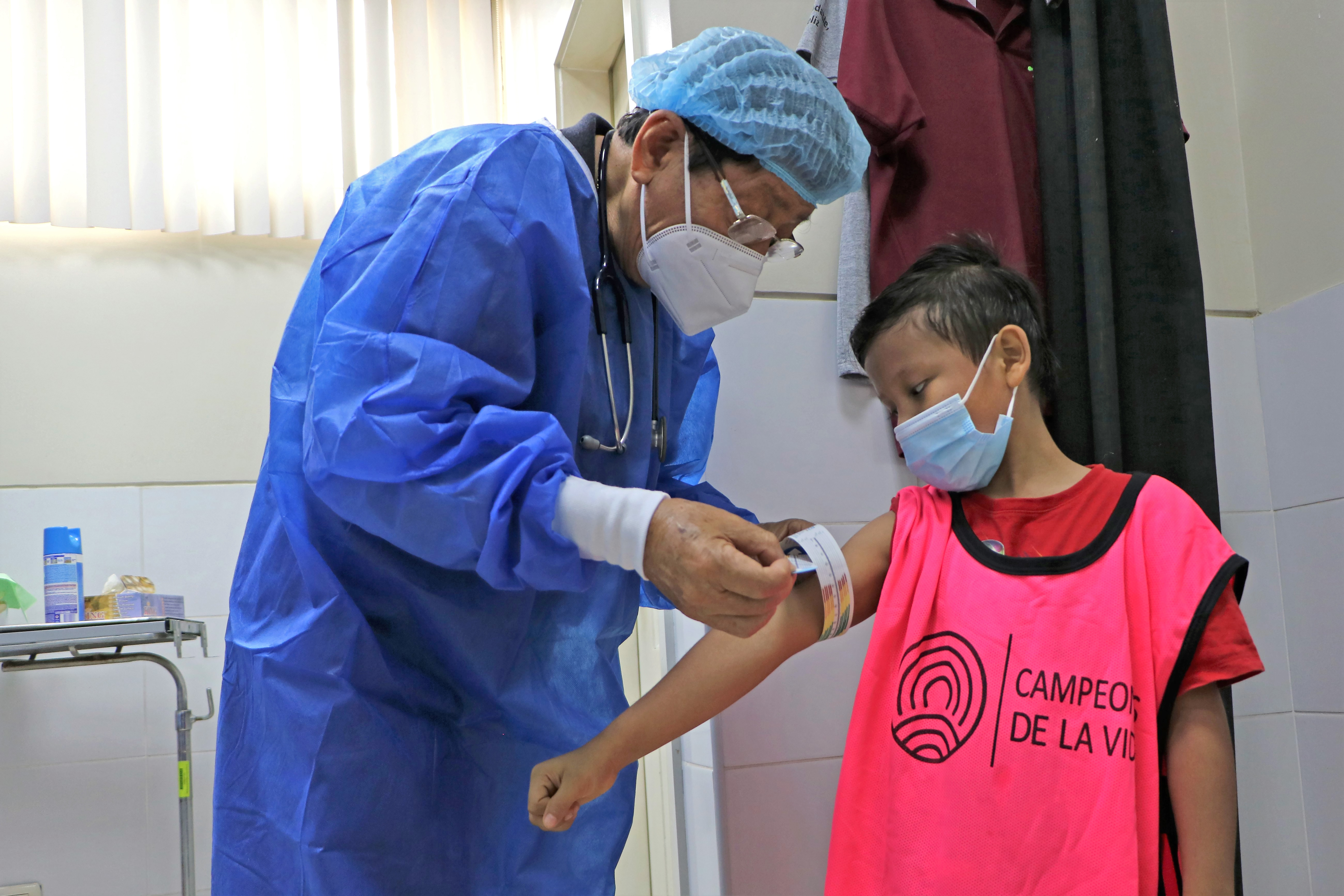 Title: Doctor uses life-saving tool to measure nutrition status
Charity: Children International
Country: Ecuador
Photo Credit: Patricia Huerta / Children International
A Children International doctor uses the MUAC z-score tape on 6-year-old Ariel to quickly identify his nutrition status. The paper-made tape provides a quicker, simpler way to screen kids up to age 18 for malnutrition.