Give Global Blog
Addressing causes together + supporting effective charities = endless impact around the world. I gave you the answer right away when I should have made you wait for it, but it's Give Global month here at Global Impact and I'm excited. We're celebrating the work of our charities across all of our 11 cause areas and thinking about how these areas connect and build on one another. For example, when you love supporting the environment, you learn to think about how social justice, hunger and economic development come into play. It makes telling the story complicated, but we've got our…
---
Charity Photos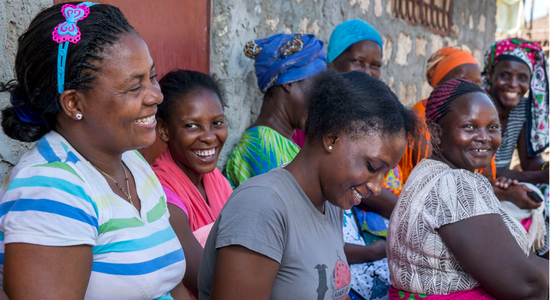 Title: Rejoicing for rights
Charity: American Jewish World Service
Country: Kenya
Photo Credit: Jonathan Torgovnik
In Malindi, Kenya, vast salt factories have poisoned farmland and plunged families deep into poverty. AJWS grantee Malindi Rights Forum has mobilized this community to fight the factories in court and return land to the community. These women, take a moment to rejoice.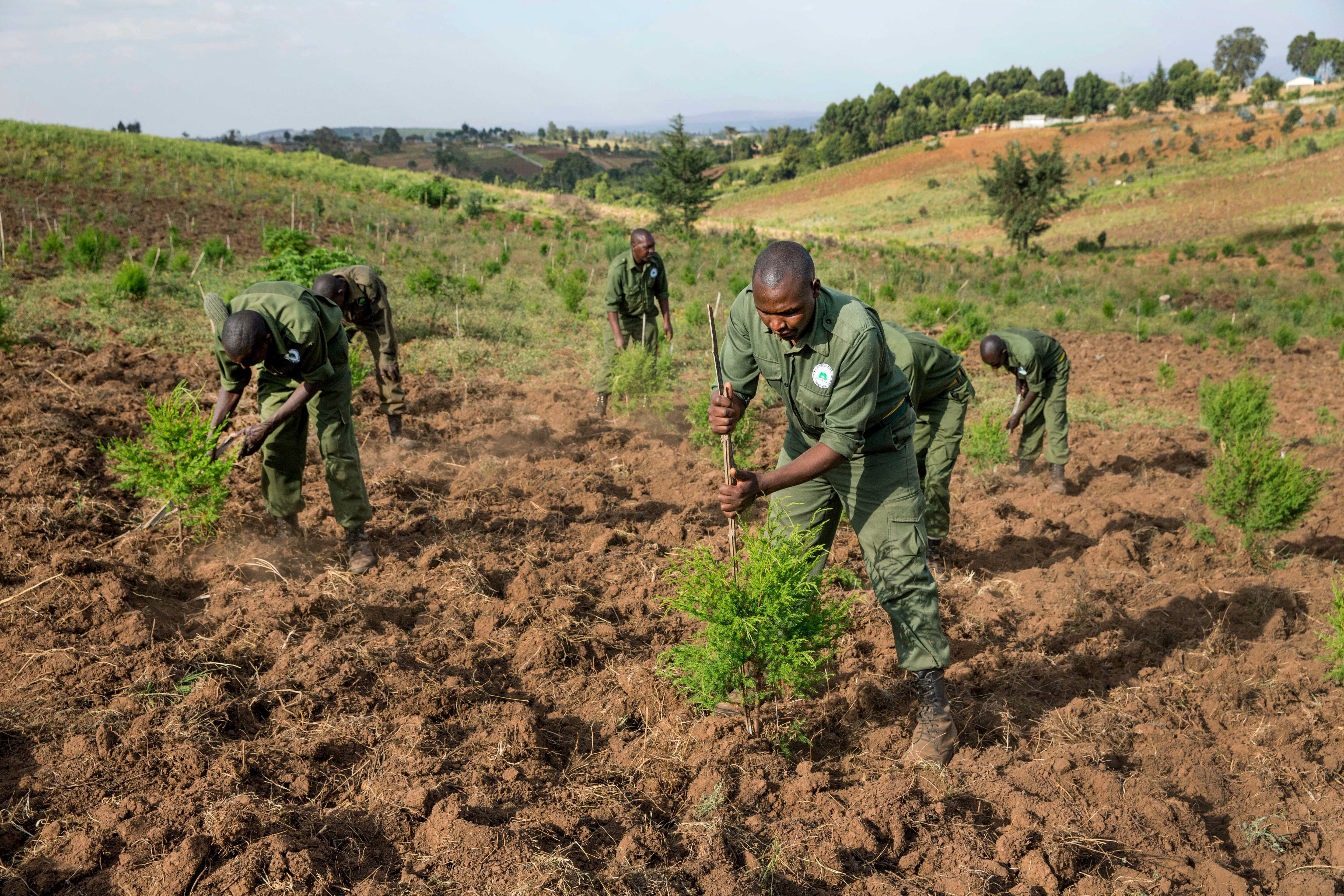 Title: Replanting trees in Mau Forest
Charity: American Jewish World Service
Country: Kenya
Photo Credit: Jonathan Torgovnik
Scouts from Kenya's Ogiek tribe are replanting trees in the Mau Forest, their ancestral home, which has been decimated by logging and agriculture. With support from Ogiek Peoples' Development Programme (OPDP), the community won a landmark case protecting this land for the future.
---
Charity Videos