Give Global Blog
Health and wellness looks different in every country and on every continent. What some may regard as a right in one country, is inaccessible or scarce in another. Global health represents the environments that affect physical, social and mental well-being for all humans.
---
Charity Photos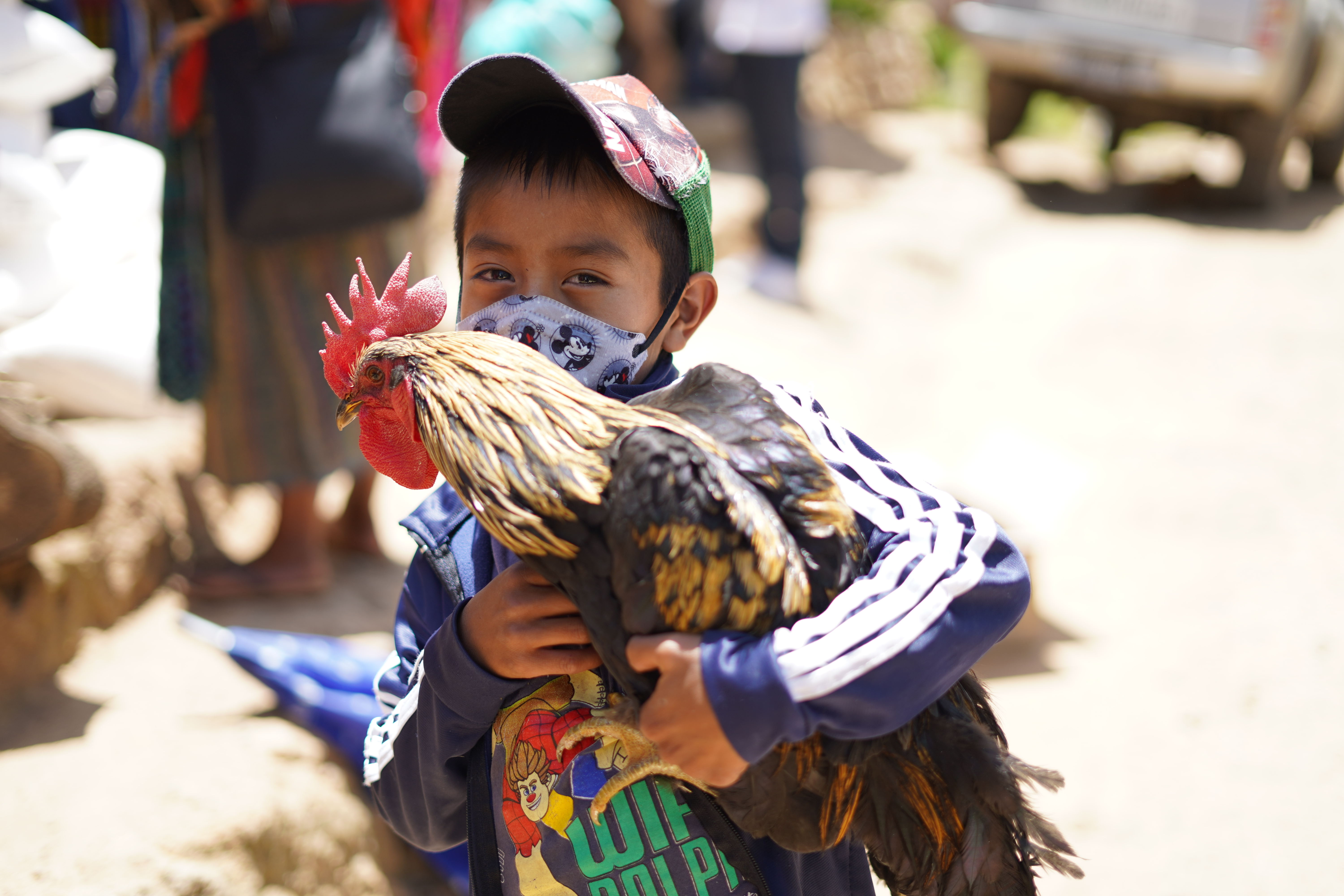 Title: Sustainable Livelihoods
Charity: ChildFund International
Country: Guatemala
Photo Credit: Luis Fernando Carranza
The pilot project "Sustainable Livelihoods" seeks to build community resilience by improving household food safety through strengthening sustainable livelihoods. Given the circumstances after the COVID-19 emergency, it is necessary to implement concrete actions that will contribute to the economic recovery of families. The experience of implementing initiatives to strengthen livelihoods, focused on promoting Nutritional Food Security, serves as the basis for defining the establishment of the following actions that potentially contribute to the economy of families: Preparation and use of bocashi type organic fertilizer. Implementation of home gardens, planting and management of vegetables. Implementation of vegetable seedbeds. Management of minor livestock species (fattening birds and creole birds). The methodology we use is a basic training-education process carried out for the agroecological promoters, who will be in charge of monitoring their groups and thus achieving the multiplier effect sought.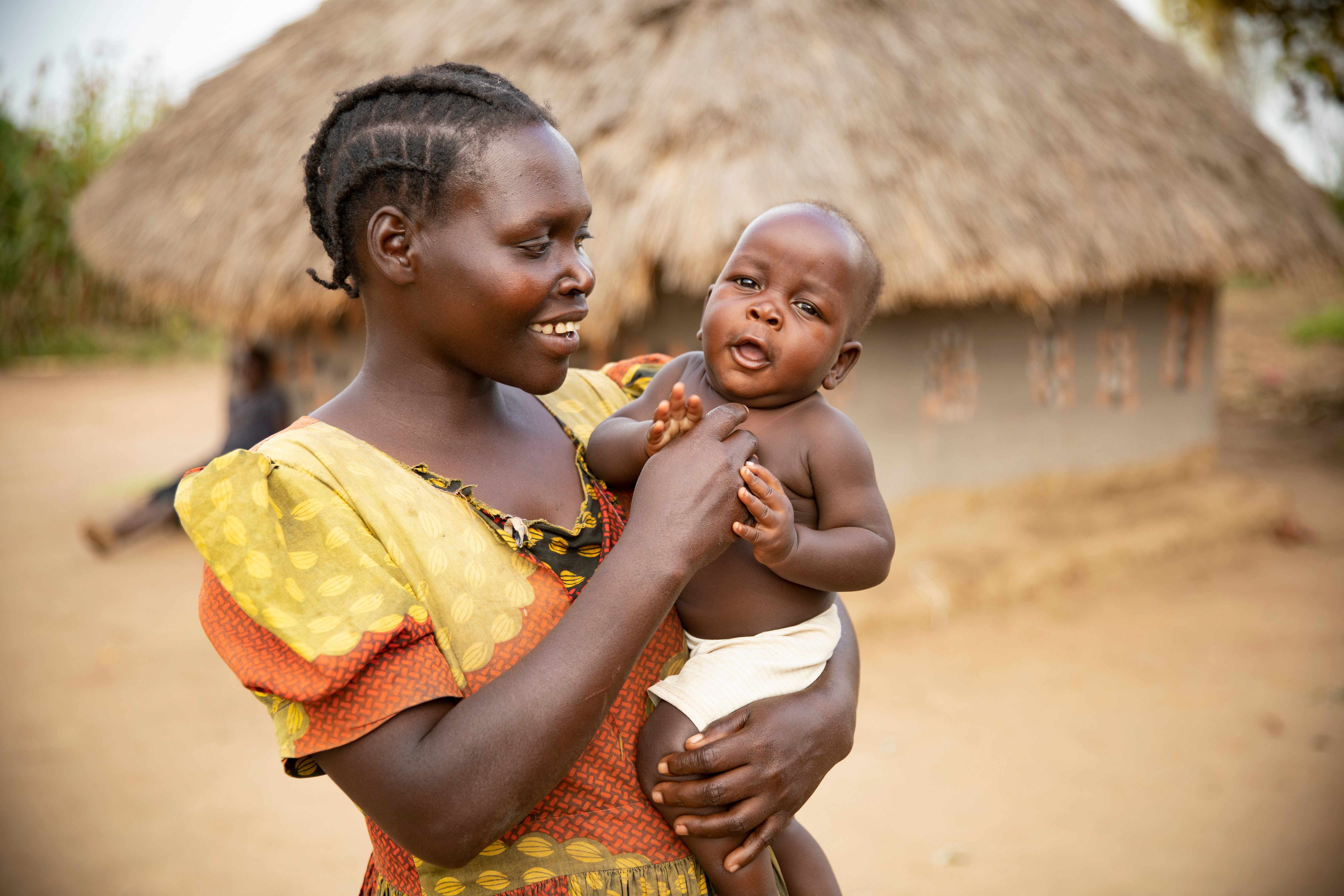 Title: Struggles in Maternal and Child Health
Charity: ChildFund International
Country: Uganda
Photo Credit: Jake Lyell/ChildFund
Florence (29), shown here with her son John (6 months), lives in rural Kalaki District, Uganda – with her husband and eight children. She had difficult and complicated labors during the birth of her last two children, Ritah (2) and John. When it came time to deliver Ritah, Florence could not get a bicycle or ambulance to the hospital. She was further deterred because she lacked the necessary supplies required like plastic gloves, basins, gauze and a razor blade to cut the baby's umbilical cord. Thus, the home birth was difficult. Florence bled a great deal and lacked access to treatment and medical care that could have helped her. She has ongoing abdominal pain that continues until this day. When it came time to give birth to John, Florence did not want to repeat the same situation. Without vehicle transportation to the hospital, she walked for four hours to the nearest government health care center. Although Florence was unable to provide her own birthing supply kit, the center provided the needed materials and she delivered her only son safely, John, now six months old.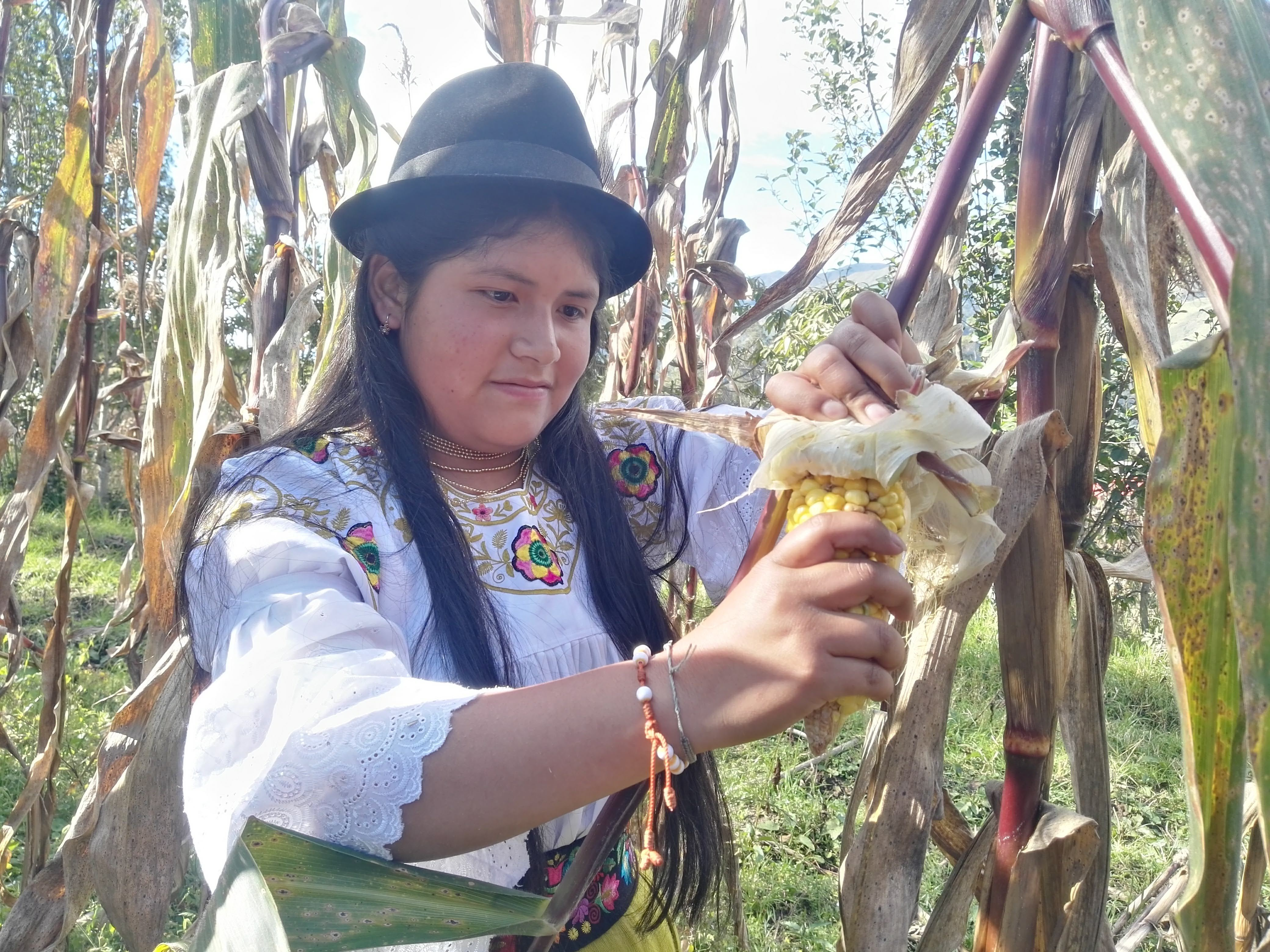 Title: Harvest Time in Ecuador
Charity: ChildFund International
Country: Ecuador
Photo Credit: ChildFund Ecuador Team
The community of La Magdalena is located in the south-east province of Imbabura, Cantón Ibarra, Parroquia de Angochagua. The inhabitants of the community are dedicated mostly to agriculture depending on the seasons of the year (winter and summer), they also raise small animals such as guinea pigs, pigs, sheep, chickens and in some cases cows. Among the typical products of the area is corn that since pre-Columbian times has been used to prepare different dishes. An interesting fact, the corn is used for the most important celebration in the Andean area which is the Inty Raymi or Hatun Punlla (summer solciticio), where chicha is made, coladas accompanied with lamb meat, shampoos – and shared with all the participants of this millennial celebration. Cristel shows us her crops and is grateful to have had them during the pandemic.
---
Charity Videos
---
Charity Impact
Bicycles are a common mode of transport in Mozambique. In Zambezia Province for example, bicycles form 37% of the urban transport, meaning that there are more bicycles than cars. However, bicycles are not just a form of transport, they provide millions of Mozambicans in rural areas with access to healthcare, clean water, jobs and education. They also relieve the people of the burden of paying for public transport, which is expensive and ever rising. On average, school-going children living in Zavala District in Inhambane Province walk an average of 8 km to school and back. According to 13 students from Mahamba, Quissíco and Domingos Fondo secondary schools, every day, each of them walks 6 to 8 kms to school and an equivalent back home in the evening. "I walk from my house to school every day. It takes me 2 hours to get to school on foot and I almost…