Give Global Blog
What is a "changemaker"? Who can be one? Discover the answers to these questions and more in this special Q&A guest blog post with Vishnu Swaminathan, vice president of global partnerships at our Charity Alliance partner, Ashoka. Ashoka's vision is a world in which everyone is a changemaker—a society that responds quickly and effectively to challenges, and where everyone has the freedom, confidence and societal support to address any social problem and change their world. At Ashoka's core are social entrepreneurs, or Ashoka fellows, who are visionary and persistent individuals with innovative ideas and solutions to society's most pressing social,…
---
Charity Photos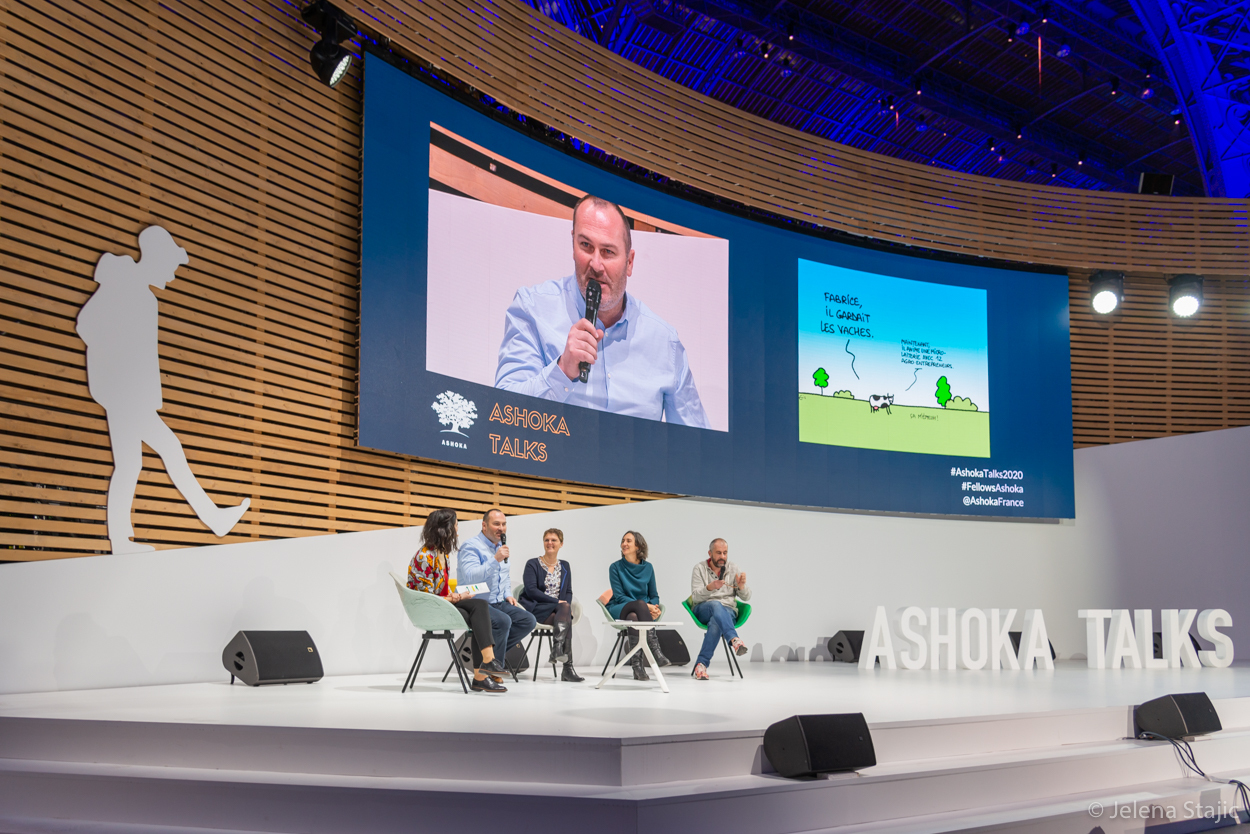 Title: Ashoka Fellow Fabrice Hégron discusses his work with a panel
Charity: Ashoka
Country: France
Photo Credit: Jelena Stajic / Ashoka
Social entrepreneur and Ashoka Fellow Fabrice Hégron discusses his nonprofit, En Direct Des Eleveurs, at an event hosted by Ashoka's team in France. His organization is revolutionizing the dairy industry in France by developing small-scale farming alternatives. Through new modes of production and distribution that respect the environment and offer healthy milk, he positions dairy producers as wellness partners and reconnects them with consumers. This creates a viable subsidy-free economic model to maintain a collapsing industry.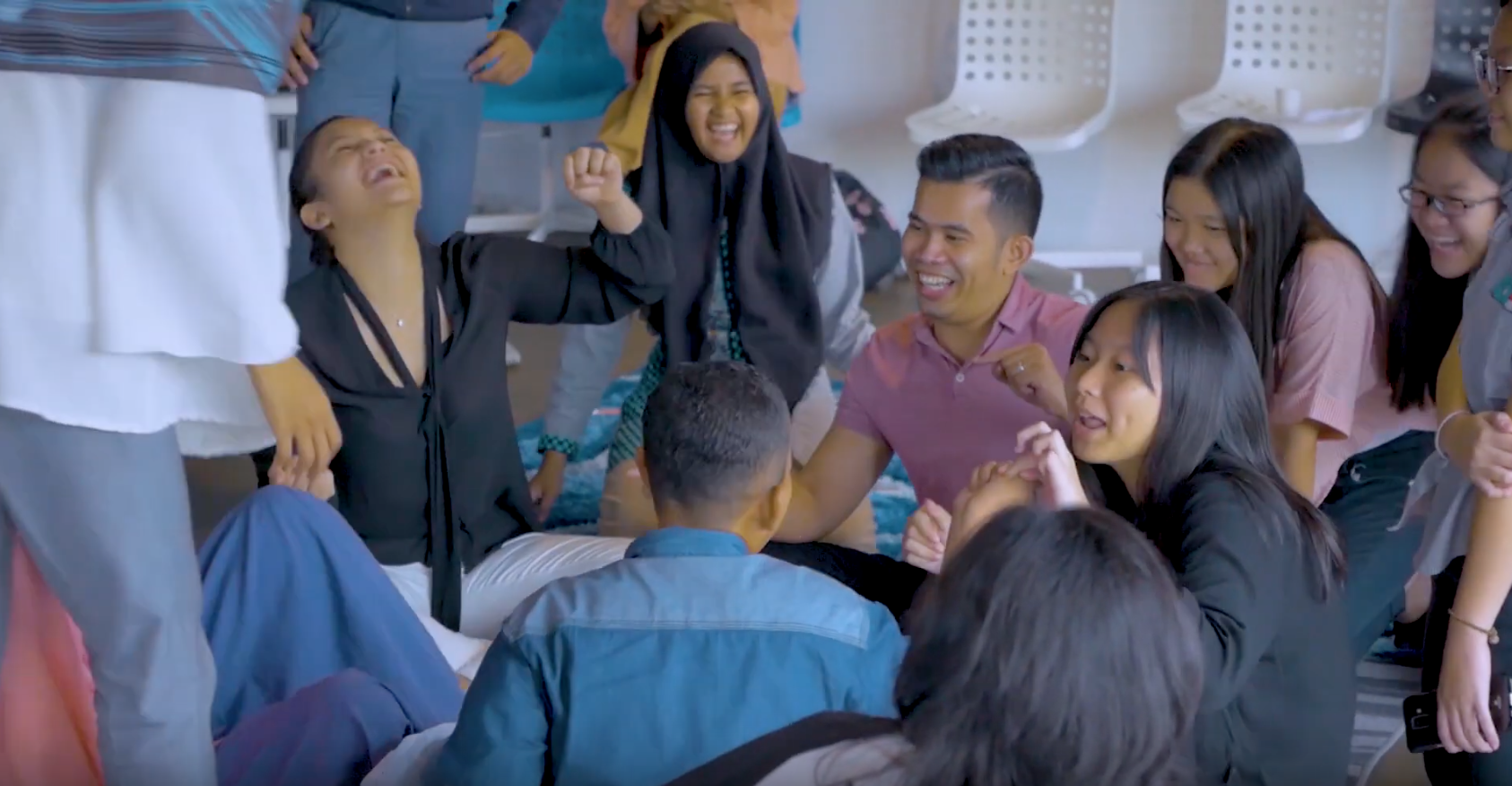 Title: Ashoka Young Changemakers connect in Indonesia
Charity: Ashoka
Country: Indonesia
Photo Credit: Ashoka
Young Indonesians selected as Ashoka Young Changemakers (AYC) bond over their shared enthusiasm for driving social change. Each young changemaker elected has launched a social venture in their community, formed peer-led teams, and co-created solutions for the good of all. The AYC network is a global community of powerful young people who are helping activate more youth-led ventures.
---
Charity Videos
---
Charity Impact
To combat human trafficking made possible by many elements of society, Ashoka Fellow Ioana Bauer is taking the whole enabling system apart. Romania is the epicenter of trafficking in Europe. Of all European countries, Romania has the highest number of identified labor and sex trafficking victims, nearly half of whom are minors. Globally, human trafficking is an industry worth 150 billion dollars annually and directly impact at least 40 million people who are currently living in some form of slavery. To have any serious impact on trafficking, Ioana knew that she had to change the culture in which vulnerable young people are growing up. A teen's peers have significant influence on her life, so Ioana focused on building awareness among teens so that they can protect each other. She now has mandatory anti-trafficking courses in all high schools. She also created a program that has trained over 6,000 teachers how…