Give Global Blog
Global Impact's partner Accion, a global nonprofit and pioneer in microfinance and fintech impact investing, works to build a financially inclusive world with access to economic opportunity for all. Since 1961, they have worked to serve individuals who are left out of the formal financial system. Through advising, investing, partnership and influence, Accion works to create a financially inclusive world. Read below to hear about the people who have benefitted from Accion's Ovante program, which helps microbusiness owners learn the skills to help them sustain and grow their businesses. Maria Pico established her hairstyling business in Bucaramanga, Colombia, when she…
---
Charity Photos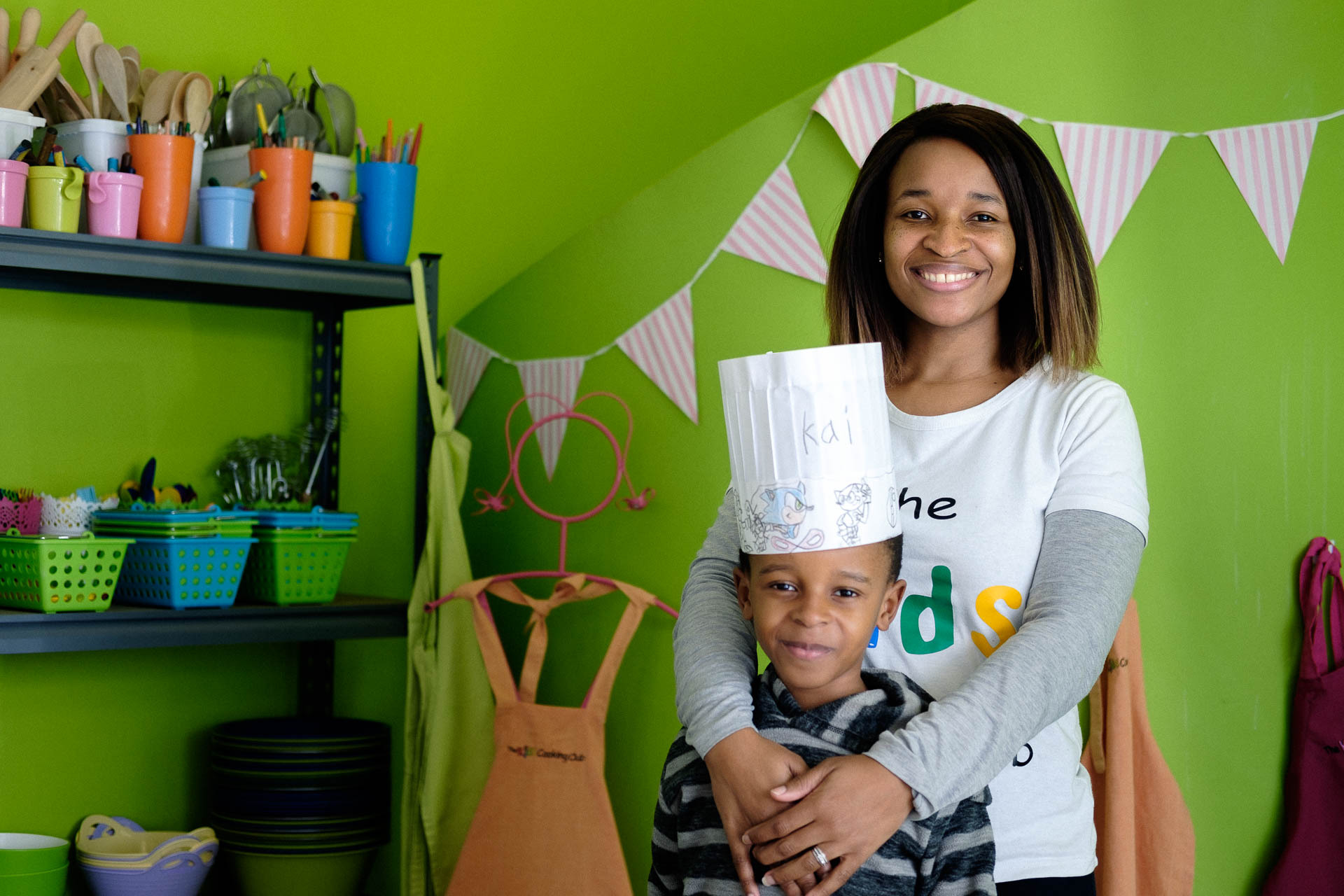 Title: Mondisa
Charity: Accion
Country: South Africa
Photo Credit: Accion
The Kids Cooking Club in Cape Town, South Africa, is a cheerful, colorful space with children decked out in aprons and paper chef's hats concentrating on sprinkling candy bits onto cookie dough. Mondisa, its founder, clearly loves working with kids. She smiles as she describes the club's weekday cooking classes and weekend birthday parties, where budding young chefs master basic techniques and learn to follow recipes.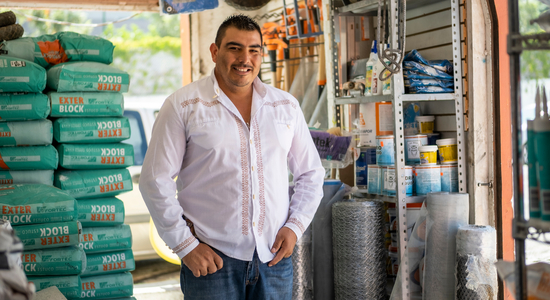 Title: Jorge Luis
Charity: Accion
Country: Mexico
Photo Credit: Accion
For Jorge Luis, a small business owner in Querétaro, Mexico, surviving the pandemic has been hard: lack of construction work shut down his building supply business, and his father was diagnosed with cancer. As his income shrunk, his expenses skyrocketed. To pay for his father's treatment and care for his family, he needed to rebuild his business. Local company Caja Bienestar worked with Accion to find an innovative way to support small business owners like Jorge Luis by partnering with the distributors that supply them and providing credit for their businesses. With their support, Jorge Luis was able to purchase materials, stock his shelves, and reopen his doors to his customers. "I want to open more outlets again and provide faster service to customers. The feeling of relief is enormous," he says.
---
Charity Videos
---
Charity Impact
Paula Coxaj Acabal was born in Momostenango, a rural town in the western highlands of Guatemala where most people rely on farming to earn a living. She married and moved to La Gomera, a town closer to the Pacific coast. When Paula's husband passed away at a young age, she found herself in desperate need of a job to provide for her children. "I was a single mother – a widow at 35 with 7 children. Alone with no help and unable to read, I was determined to give my children a chance at a better life," she said. Motivated by her family and with few other options to earn a living, she decided her open her own business. "I started selling vegetables. I loaded the produce in a sack. I was afraid to go to a bank [for a loan] due to my lack of confidence. I didn't dare,"…