Give Global Blog
June is Refugee Awareness Month and on June 27, Global Impact partnered with our charities the International Rescue Committee, Inc. and Refugees International for an interactive webinar detailing the challenges that refugees worldwide face every day, including hunger and access to education and health care resources. With more than 100 million refugees and displaced people around the world today, this topic has never been more relevant. While the Ukraine crisis has been at the forefront of our minds, many other displaced persons hail from other countries– including Afghanistan, Ethiopia and Somalia. The number of uprooted and displaced people has increased…
---
Charity Photos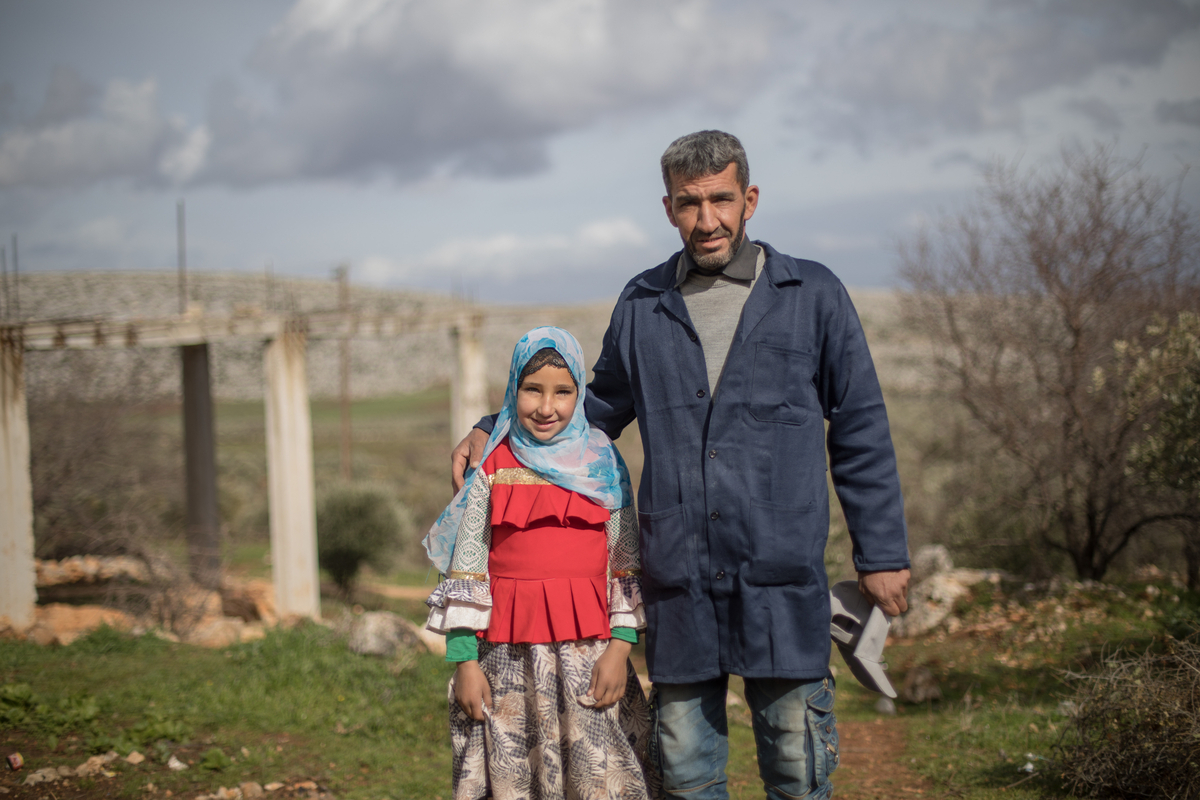 Title: Father and Ten-Year-Old Who Has Only Experienced Conflict
Charity: International Rescue Committee, Inc.
Country: Syrian Arab Republic
Photo Credit: Abdullah Hammam/IRC
Sara is a ten-year-old girl who has only experienced conflict as the Syria crisis enters its eleventh year this March. She has been displaced around fourteen times since 2013 with her family. As a result of being displaced so many times Sara has missed out on several years of school and is now in the third grade, when she should be in the sixth grade. Sara dreams of going back to her home town and becoming a doctor. Her father participated in an IRC project funded by FCDO through which vulnerable Syrian women and men are provided with short-term work opportunities in exchange for a cash grant. In this case Sara's father worked towards renovating a clinic in the town where he lives.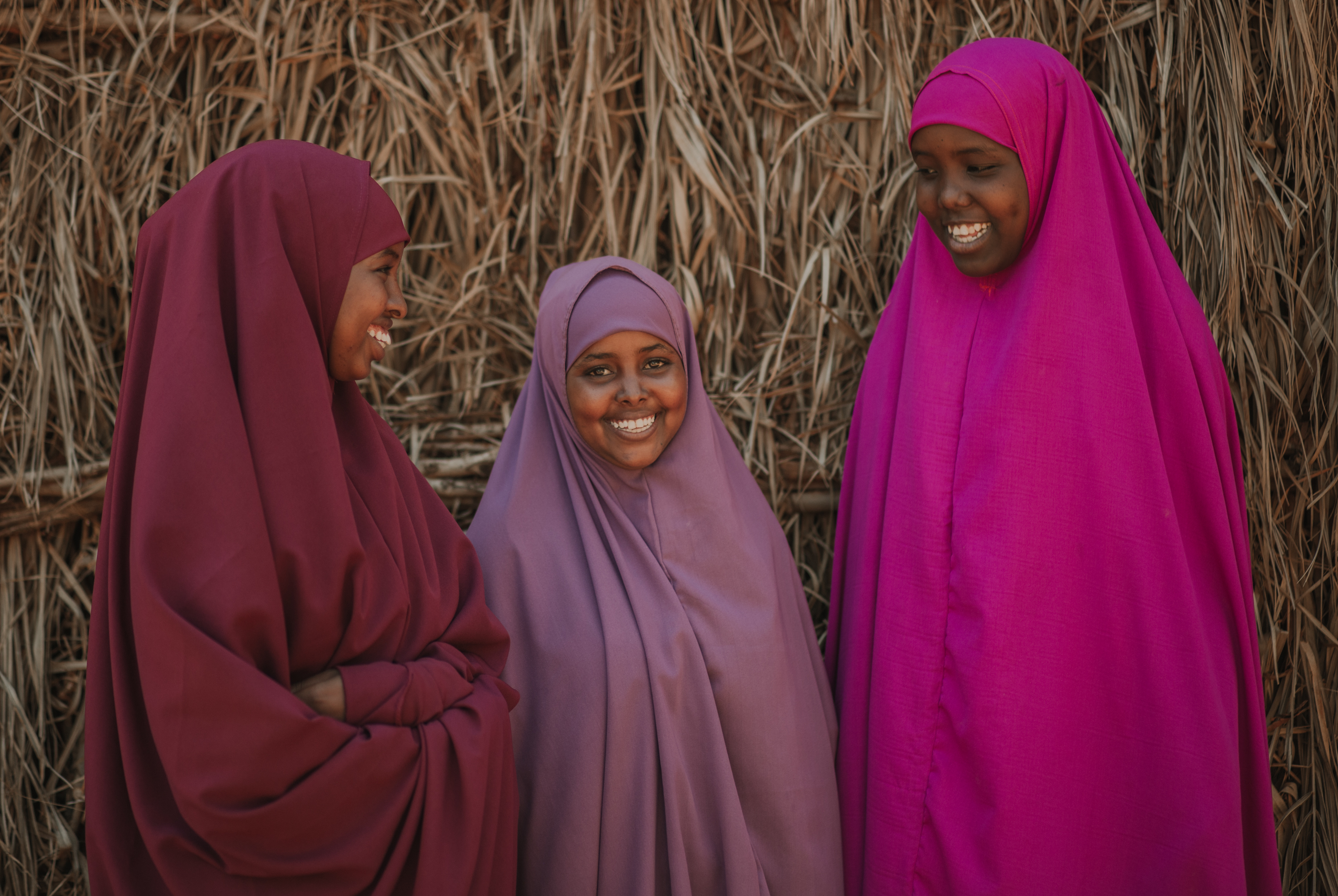 Title: Somalian Refugees in Ethiopia
Charity: International Rescue Committee, Inc.
Country: Ethiopia
Photo Credit: Martha Tadesse/IRC
Three Somalian teenagers are part of the IRC's Girl Shine program where they learn about girls' rights, skills, and hygiene. Over the last 10 years, approximately 180,000 refugees have fled over the border from Somalia into Ethiopia, currently residing in 5 camps. Somalia and Ethiopia are two of the four countries in East Africa that feature in the top ten of the IRC's Emergency Watchlist 2022, our list of the 20 countries most at risk of humanitarian emergency this year.
---
Charity Videos
---
Charity Impact
Maha al-Obaidi studies for her citizenship exam in Astoria Park near her home in Queens, NY. A mother of five boys, Maha had to flee her home in Iraq after two of her sons and her husband were kidnapped and the family was forced to pay a ransom to secure their release. She lived in Jordan before she was resettled in the U.S. by the International Rescue Committee in 2014. Maha says that when she becomes a citizen, "I will put on my wings and I will fly. "Her family remains divided, with two of her sons, her husband, and a grandson still living in Jordan. She looks forward to travelling to visit them without worries after she gets her citizenship. Her dream is for her sons to join her in the United States and for her family to be together. Maha says, "I am an American woman, and I…