Give Global Blog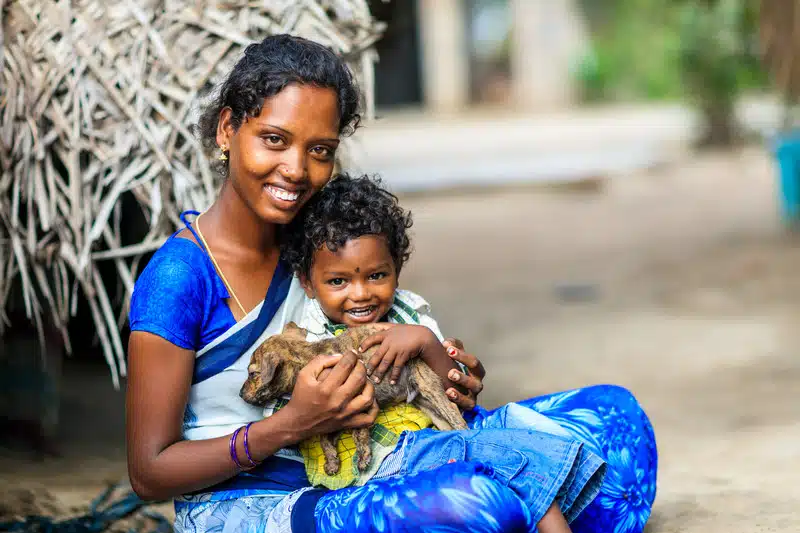 Human trafficking is often a difficult topic to talk about – and even more challenging for those working to end human trafficking every day. There are more than 40 million human trafficking victims worldwide, including men, women and children trapped in forms of modern slavery: from forced labor to sexual exploitation. Human trafficking occurs in nearly every country around the globe stemming from both in-person and online targeting.
---
Charity Photos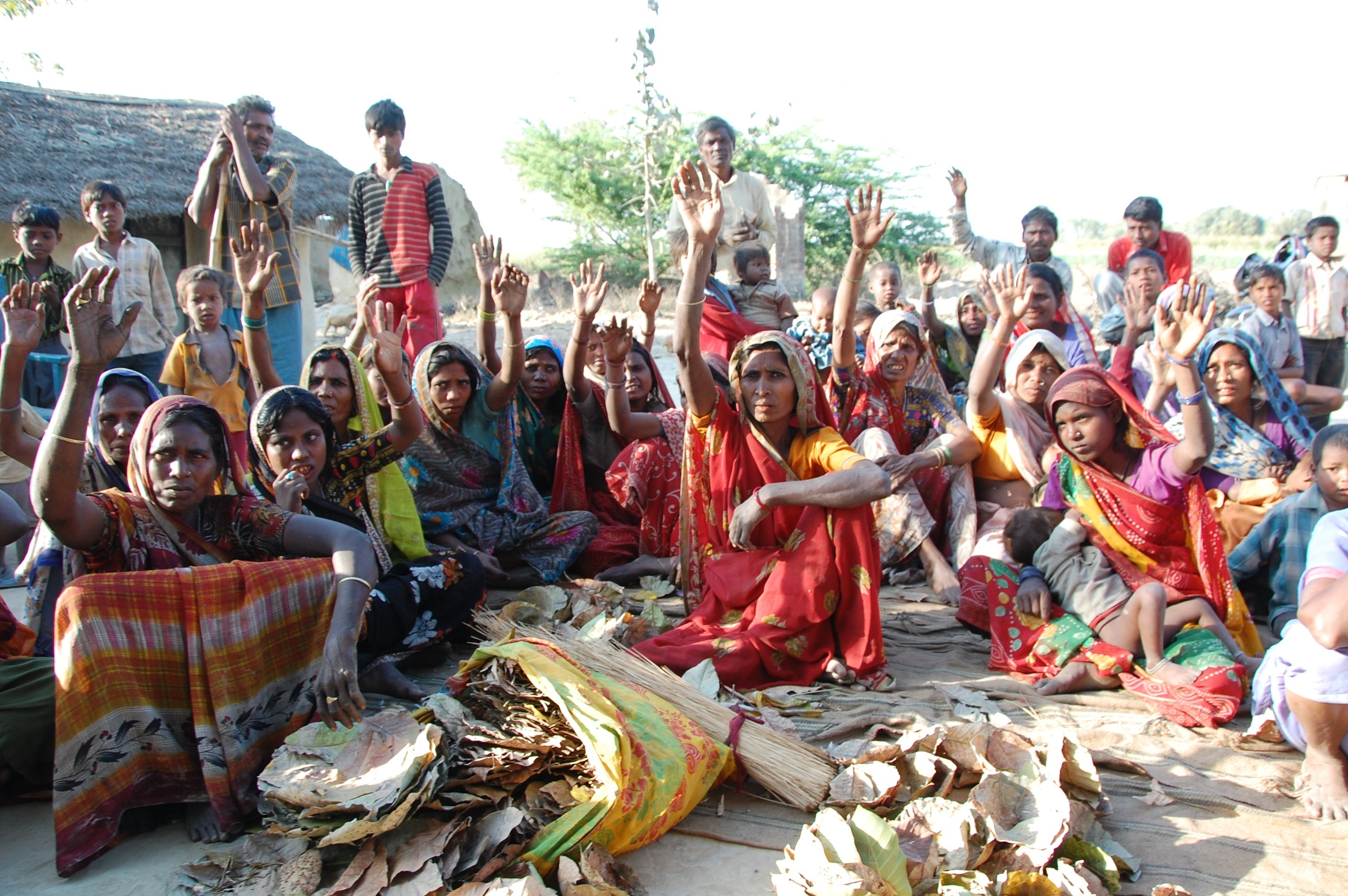 Title: Raising Awareness in India
Charity: Free the Slaves
Country: India
Photo Credit: Kuldeep Chauhan / Free The Slaves
The liberation of workers from slavery is a critical part of building a world free from persecution and injustice. In India's notorious "brick belt," caste discrimination is a major reason the country is a global slavery hot spot. Seen here is a local CVC educating citizens on how to protect their families against potential traffickers.
---
Charity Videos
---
Charity Impact
My story is hard to tell," says Benita Furaha, a trainer at a dressmaking training center in Rubaya, Democratic Republic of the Congo. Benita's parents died when she was 13. Her older brother threatened to starve her or to send her out of the house if she couldn't contribute to household expenses. One option was to find a husband. Instead, she went to work in the mines. "Every morning, I transported and sold sorghum juice to the quarry workers," Benita recounts. "I also transported minerals from the quarry. I worked from 6 a.m. to 6 p.m. and I hardly earned $1 per day." Benita was also a victim of sexual violence. In 2012, Benita met community workers from the Free the Slaves partner organization ASSODIP. They encouraged Benita to leave her situation and join the group's dressmaking center in Rubaya. After several meetings including ASSODIP activists, Benita and her older…