Give Global Blog
Education varies from country to country, so global education is an expansive topic. Students learn key vocational skills and expand their future opportunities by developing empathy, fostering confidence and nurturing their academics in a structured setting to improve their quality of life. Investment in education will yield significant returns for society. It is key that underprivileged communities are given the opportunity to gain quality education and learn skills to be able to compete and thrive in today's constantly changing times. Our subsidiary company, Geneva Global, has longstanding expertise in this space. I spoke with Josh Muskin, Senior Education Director at Geneva…
---
Charity Photos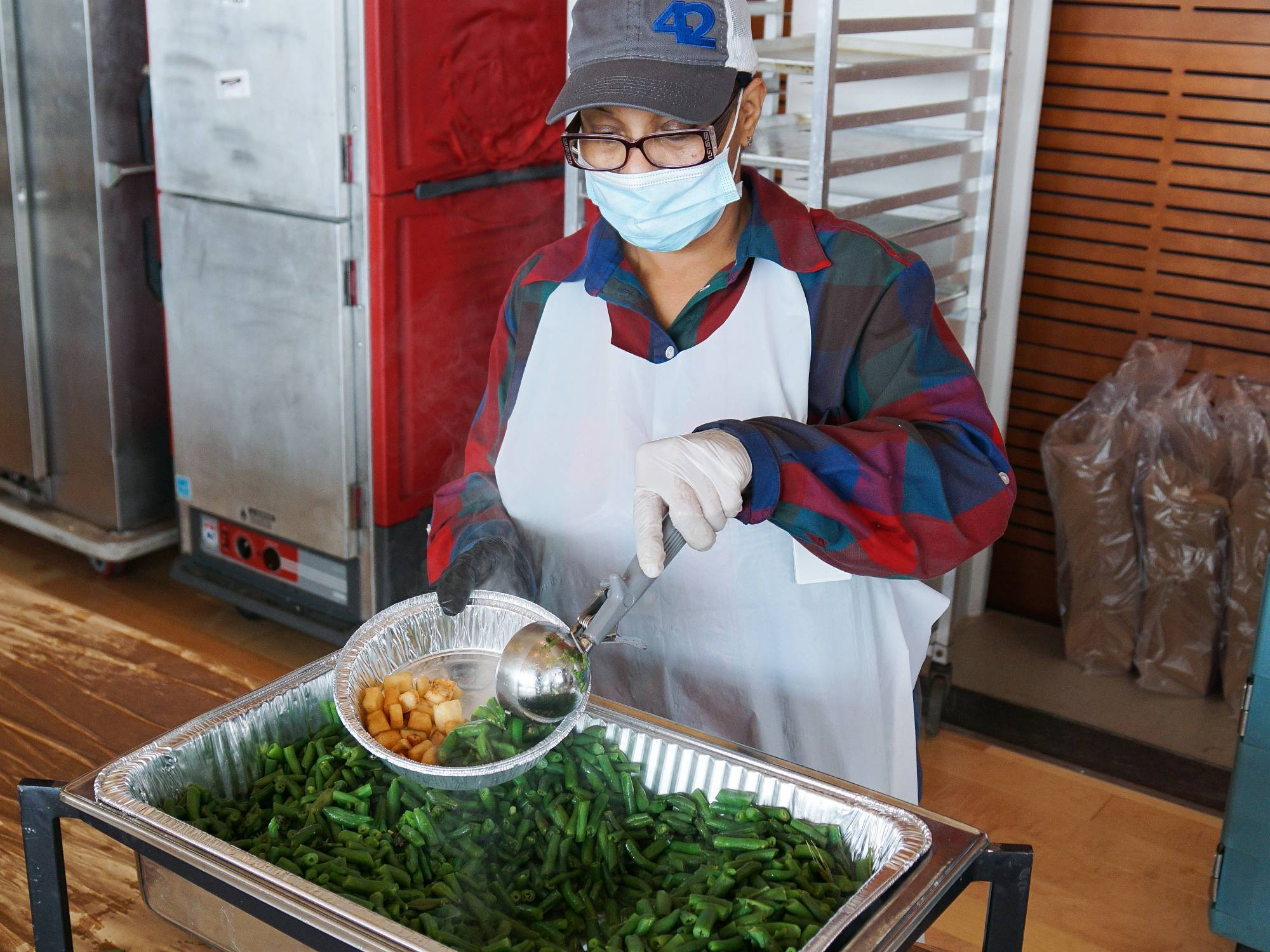 Title: Clinton Presidential Center Volunteer Packs Meals
Charity: Clinton Foundation
Country: United States of America
Photo Credit: Clinton Presidential Center/Clinton Foundation/USA
At the Clinton Presidential Center in Little Rock, AR, volunteers have helped pack and distribute over 718,000 meals for those in need.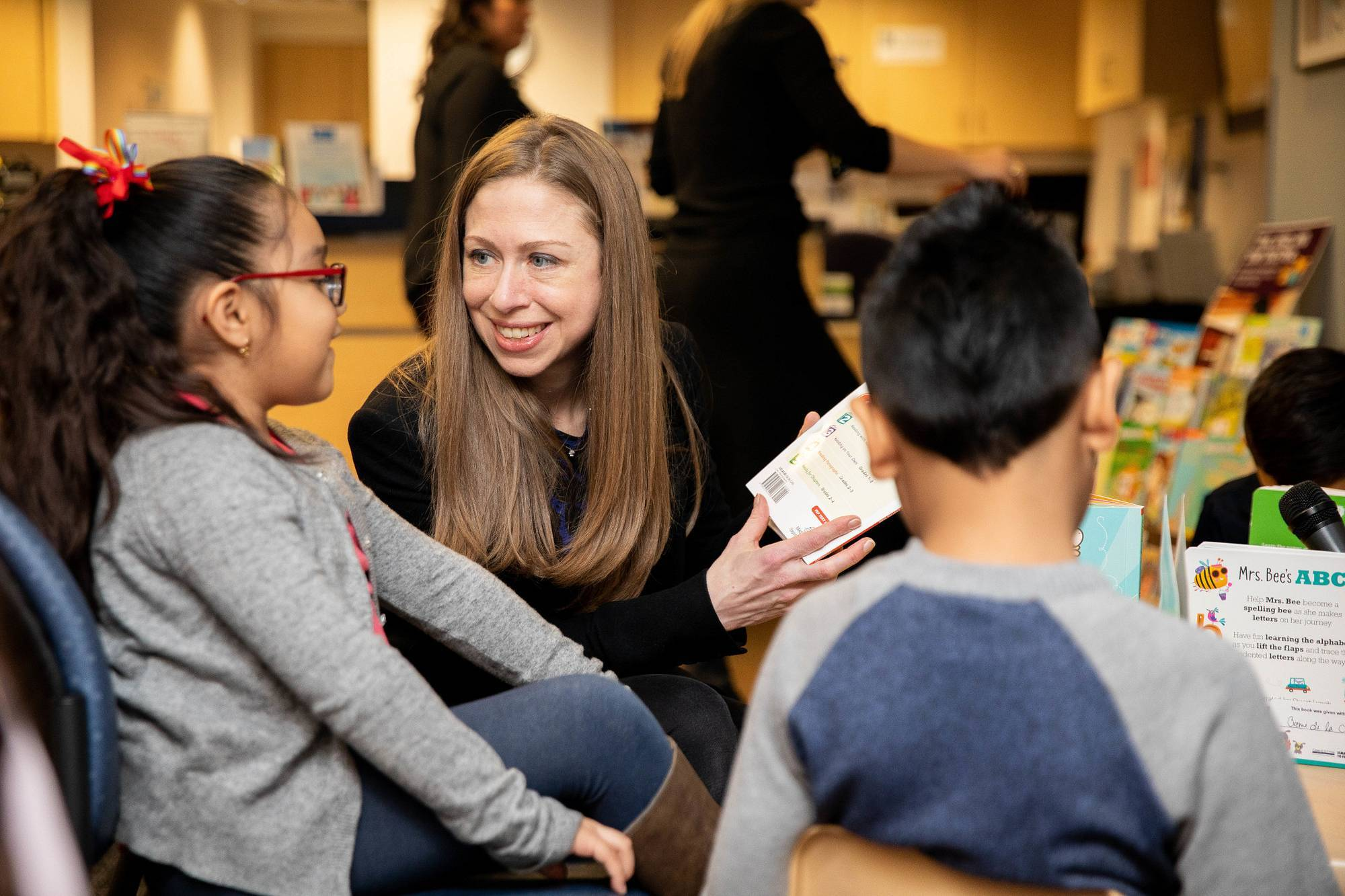 Title: Chelsea Clinton reads to children
Charity: Clinton Foundation
Country: United States of America
Photo Credit: Karen Olivia/Clinton Foundation/USA
Chelsea Clinton reads to children at a "Family Read, Play & Learn" space at a Reach Out and Read Wisconsin clinic in Milwaukee, WI. The space was set up by the Clinton Foundation's Too Small to Fail initiative, in partnership with the City of Milwaukee's Office of Early Childhood Initiatives (OECI) and the LaundryCares Foundation to promote early childhood literacy.
---
Charity Videos
---
Charity Impact
From a government shutdown to the COVID-19 crisis — a mission to serve. Partnering to provide fresh meals and essential items to people in need. Little Rock, AR — In the early '90s, Chef José Andrés moved to Washington, D.C. to lead the kitchen at a local tapas restaurant. Despite long workdays, Andrés spent much of his spare time volunteering at DC Central Kitchen, an organization that provides culinary job training and placement for the unemployed as well as thousands of meals per day. It was during one of his shifts at the community kitchen that Andrés met President Clinton. Speaking to a group of volunteers, President Clinton singled him out. "Every single year here, 5,000 volunteers roll up their sleeves and give something back," he said. "People like José Andrés, one of the premier young chefs in America. Despite the literally crazy demands of his job, he comes here…