Give Global Blog
The world is a different place now than it was just a few months ago, and we're finding ourselves surrounded by negative news and scary numbers. As people in countries across the globe shutter their stores, close their schools and stay inside, reality feels difficult to accept and harder to escape. But while we're facing troubled times, one thing never changes – good things are still happening. People are standing together in solidarity leaving messages of hope for one another, applauding our hospital staff and more! Health workers fearlessly remain at the front lines, fighting to curb the spread of COVID-19….
---
Charity Photos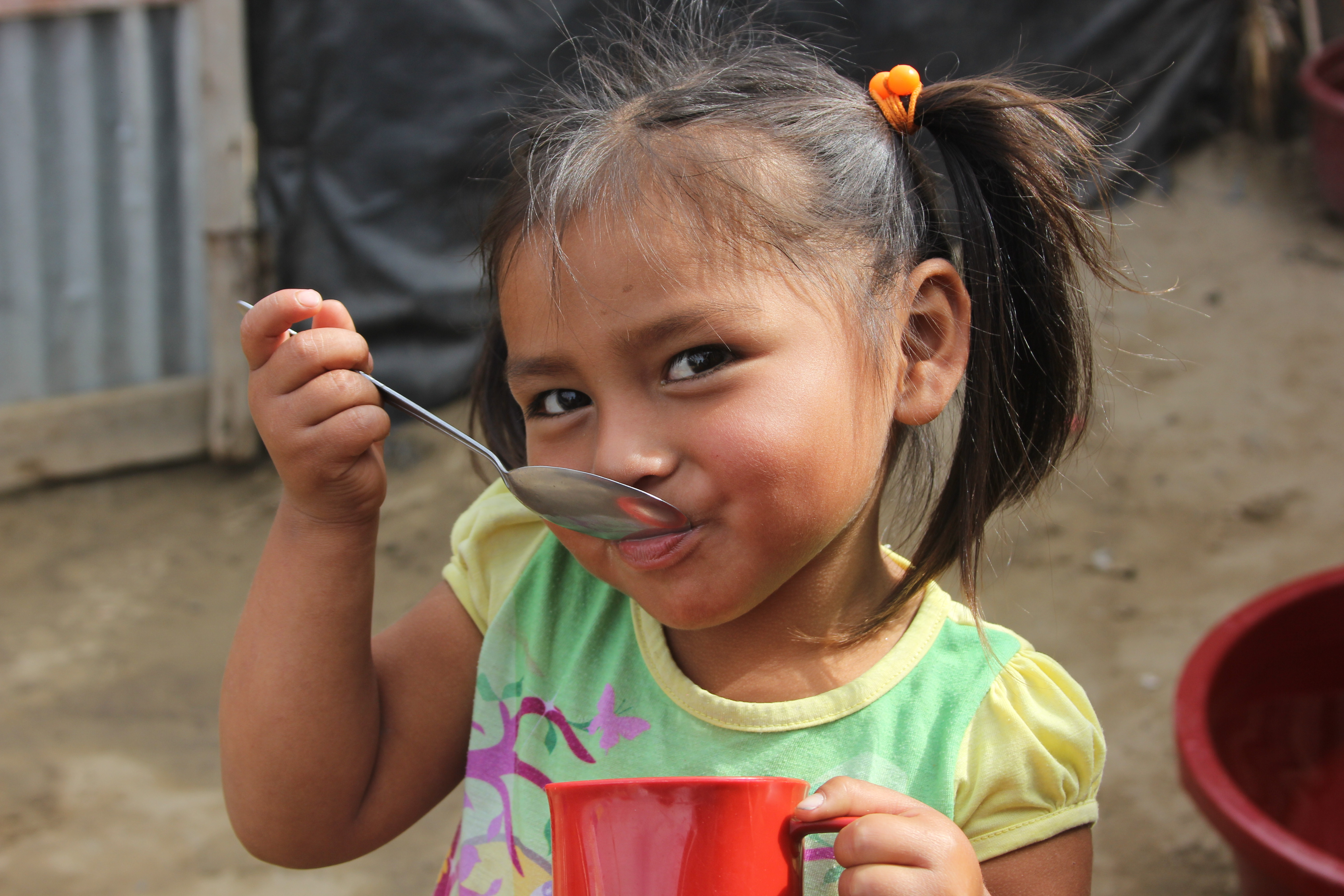 Title: Nutrition in Peru
Charity: CMMB
Country: Peru
Photo Credit: CMMB
Around 1 billion women and children around the world do not have access to adequate nutrition. Anemia is a key public health concern for pregnant women and children in Peru. Malnutrition is a leading cause of anemia, specifically insufficient iron in a person's diet. CMMB took an integrated approach, incorporating monitoring, prevention, and treatment strategies.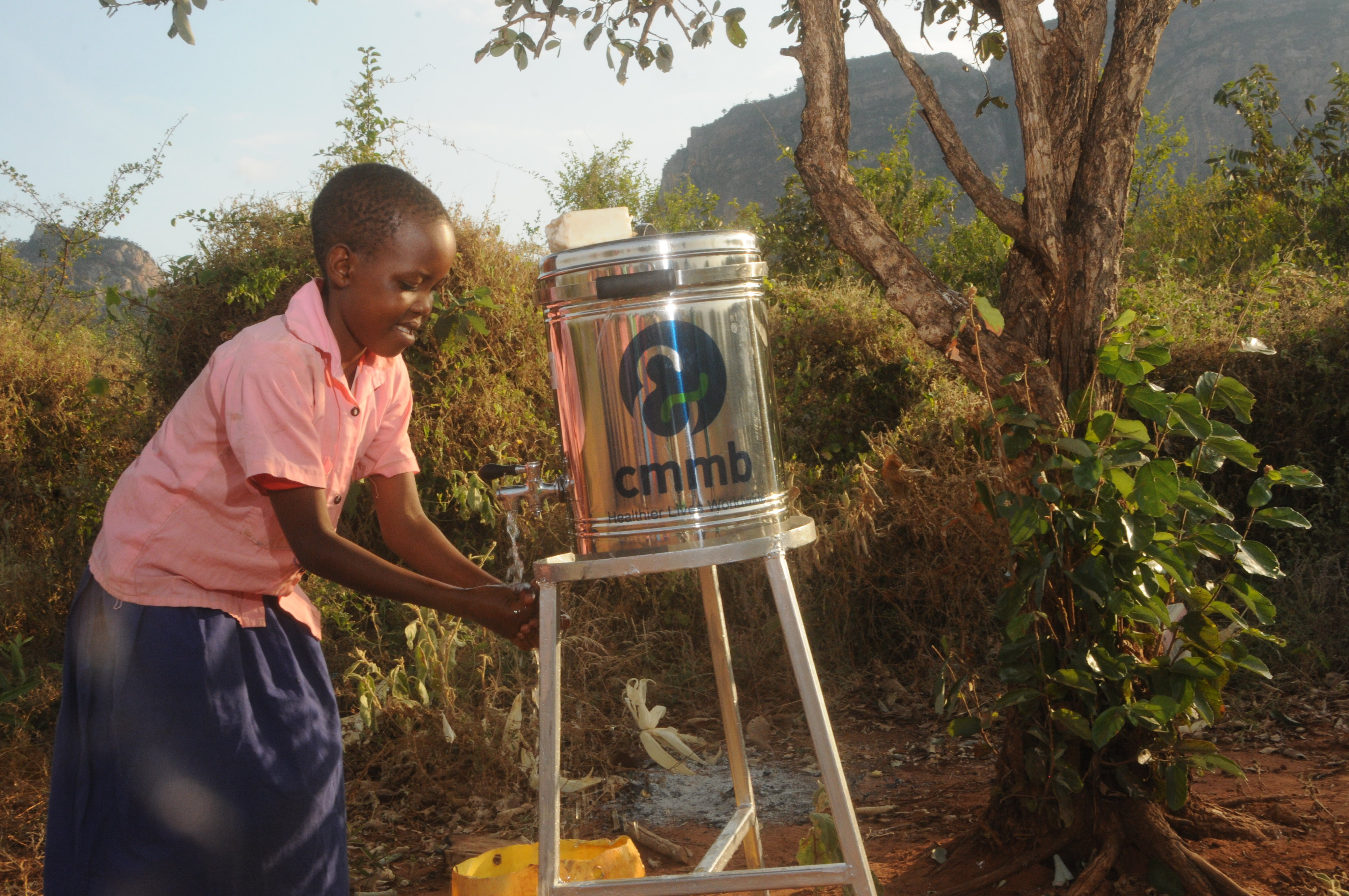 Title: Anastasia
Charity: CMMB
Country: Kenya
Photo Credit: CMMB
Anastasia and her family members had to walk two hours to fetch water. That was before CMMB installed a rainwater harvesting system with a 10,500-gallon storage capacity at Anastasia's school That's enough to last the children in the school an entire school calendar year. The head teacher at Anastasia's school says that the school dropout rate for adolescent girls was quite high due to some of the severe challenges around access to water, as well as hygiene and sanitation challenges. Now, having the CMMB rainwater harvesting system in place, the lives and health of Anastasia's community and classmates have changed dramatically for the better.
---
Charity Videos
---
Charity Impact
Mourni lives in Northeast Syria with his nephew, Deep, a boy of less than two years. He took Deep in to raise alongside his own children when the boy's father left. The family has been displaced several times by bombing and violence due to the ongoing civil war. Yet, each time they were forced to flee, they returned to Nahlia to try and rebuild their life. Their house was completely destroyed by aerial bombardment, so they now live in a much smaller house that is lacking in basic necessities. The family has no stable source of income. Several months ago, Deep started to urinate blood. Mourni quickly took him to the closest clinic in his village. The doctor there delivered the devastating news that Deep had developed cancer in his kidney. The boy's family found themselves thrown into a period of great difficulty. Given the extensive damage to the medical…