Give Global Blog
Spring has officially sprung, and the excitement of this time of year is always a great feeling – especially after a long winter with several snow days and quarantine periods resulting from new waves of COVID-19. Though winter is behind us, continuing to combat COVID-19 and promote overall health around the world are top of mind as we want spend more time outside and get our bodies moving. And with World Health Day coming up on April 7, it's the perfect time for your organization to plan an employee engagement event that focuses on global health. Folding cause awareness days…
---
Charity Photos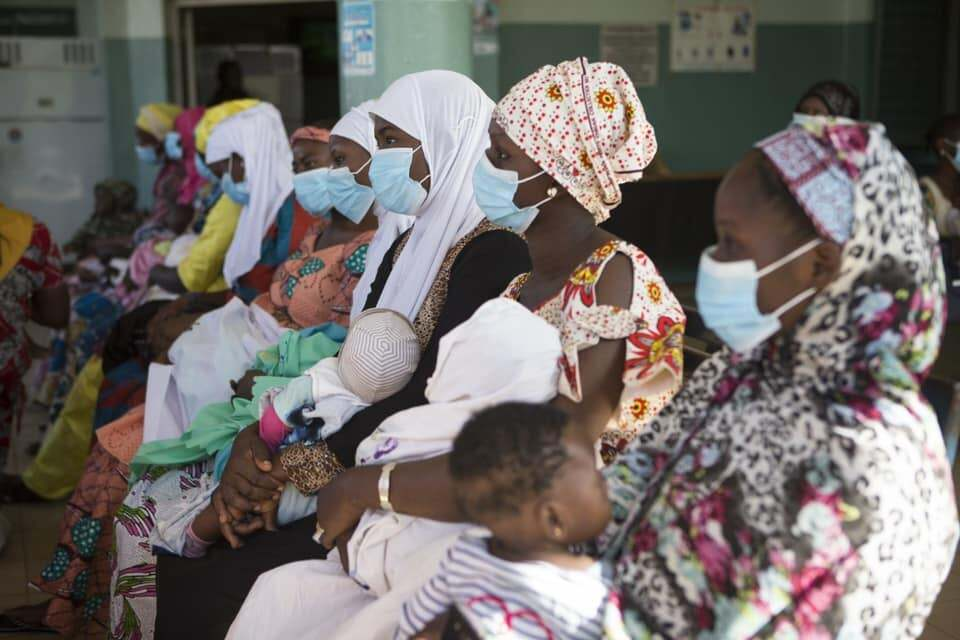 Title: Mothers at an information session at Cherifla Health Center
Charity: ALIMA USA, The Alliance for International Medical Action
Country: Mali
Photo Credit: © Seyba Keita / ALIMA / Mali
Mothers attend an informational session at the Cherifla Health Center in Bamako, Mali, supported by ALIMA and its partner AMCP-SP. At this health center, mothers who visit for consultations or to have their babies vaccinated attend informational sessions, organized and led by community leaders who aim to raise awareness of and prevent childhood illnesses and malnutrition.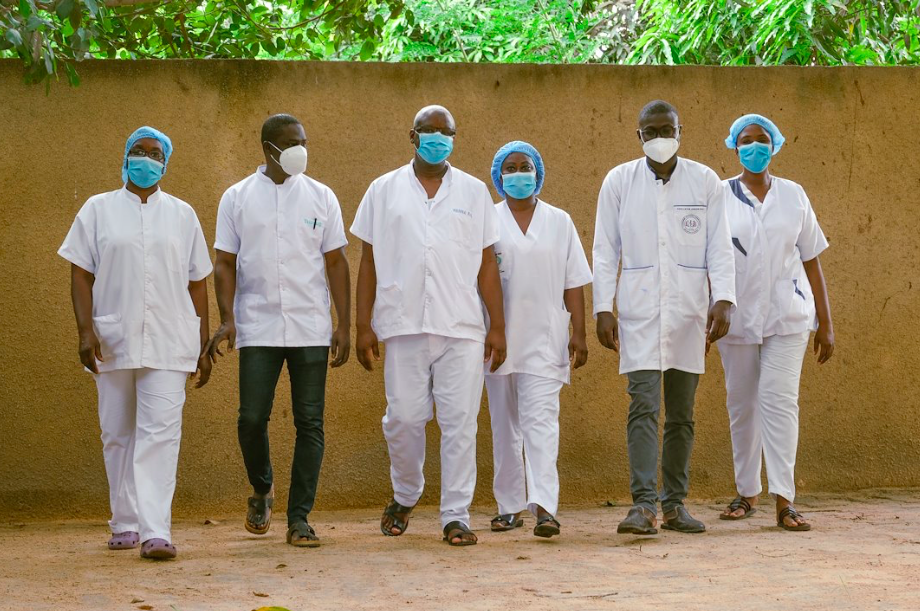 Title: Doctors treating COVID-19 in Senegal
Charity: ALIMA USA, The Alliance for International Medical Action
Country: Senegal
Photo Credit: Ricci Shryock / ALIMA
At the Fann University Hospital in Dakar, Senegal, a team of health workers from the Epidemiological Treatment Center stand united as they continue to care for patients with COVID-19. In support of the response to the pandemic, ALIMA helped set up a triage circuit within the hospital, reinforced Infection, Prevention and Control measures, supported patient care and donated life-saving supplies, including oxygen concentrators, which are vital for those patients suffering from respiratory distress.
---
Charity Videos
---
Charity Impact
Fifteen-month-old Bintou was first admitted to an outpatient treatment program at a community health center in Commune I of Bamako, Mali, suffering from malnutrition. Despite being monitored by the ALIMA and its local partner AMCP-SP (Medical Alliance Against Malaria – Population Health), Bintou was not gaining weight. The medical teams decided to hospitalize her and she was admitted to the Intensive Nutritional Rehabilitation Unit (URENI) at a referral health center in Commune I of Bamako. In this picture, a nutritional assistant gives Bintou therapeutic milk, which is specially designed for severely malnourished children suffering from complications, who require hospitalization.