Give Global Blog
At its basic level, social justice is the equitable distribution of wealth, opportunities and privileges for all people, especially underserved and marginalized populations. While this is important in America, it is also a basic, crucial need for people in developing countries. In each community, the oppressed and the oppressors vary. The drive for social justice exists everywhere, but every community has its unique needs to achieve equity. Our charity partners understand the need for local change when doing social justice work on a worldwide scale. In many countries, heightened punishments and human rights violations make the stakes higher and the…
---
Charity Photos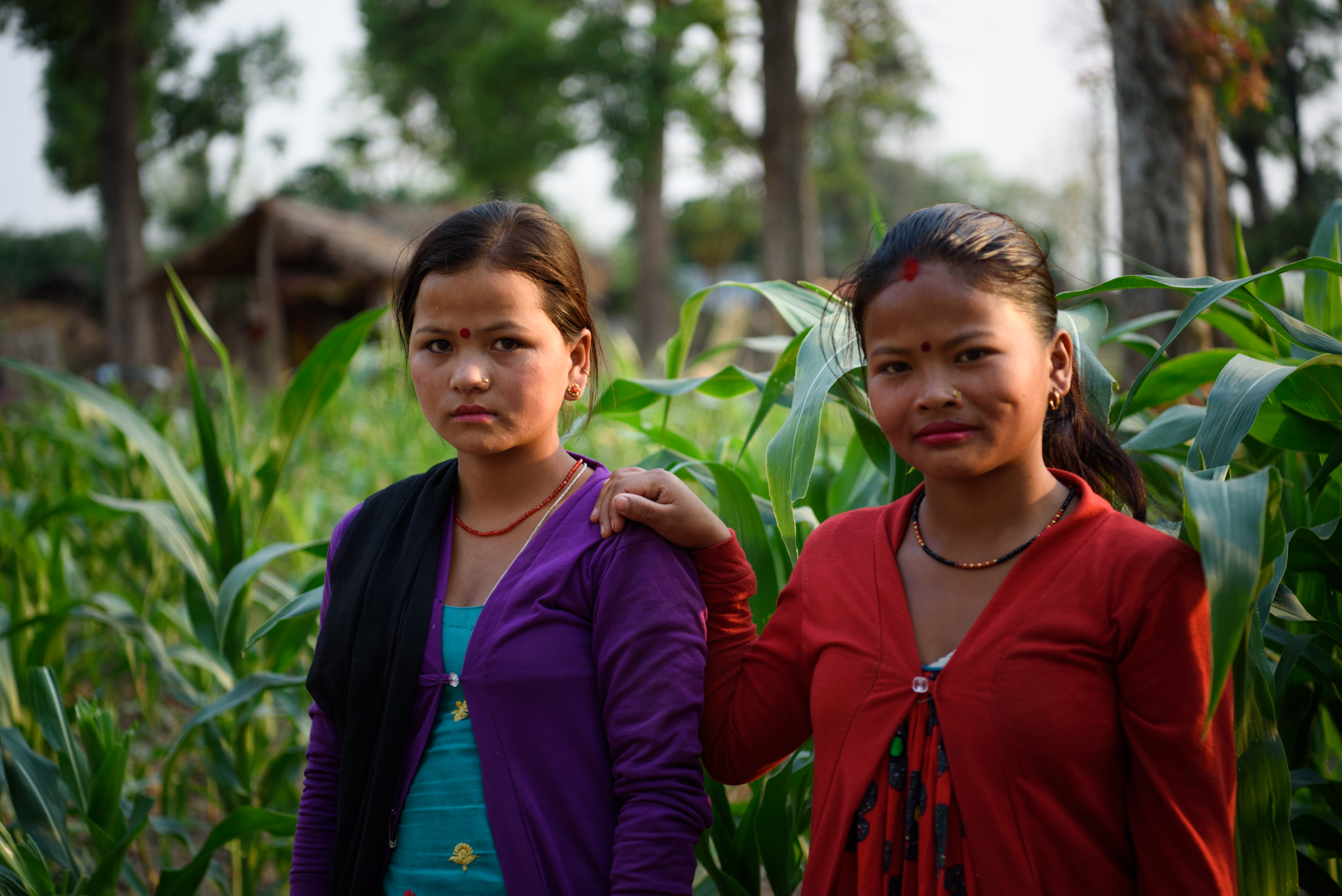 Title: Child Marriage Nepal
Charity: Human Rights Watch
Country: Nepal
Photo Credit: © 2016 Smita Sharma for Human Rights Watch
Pavitra M., 16, and Kalpana T., 19, both eloped and married at the age of 15 to get away from extreme poverty at their parents' homes. Both of their husbands live and work in India. April 25, 2016.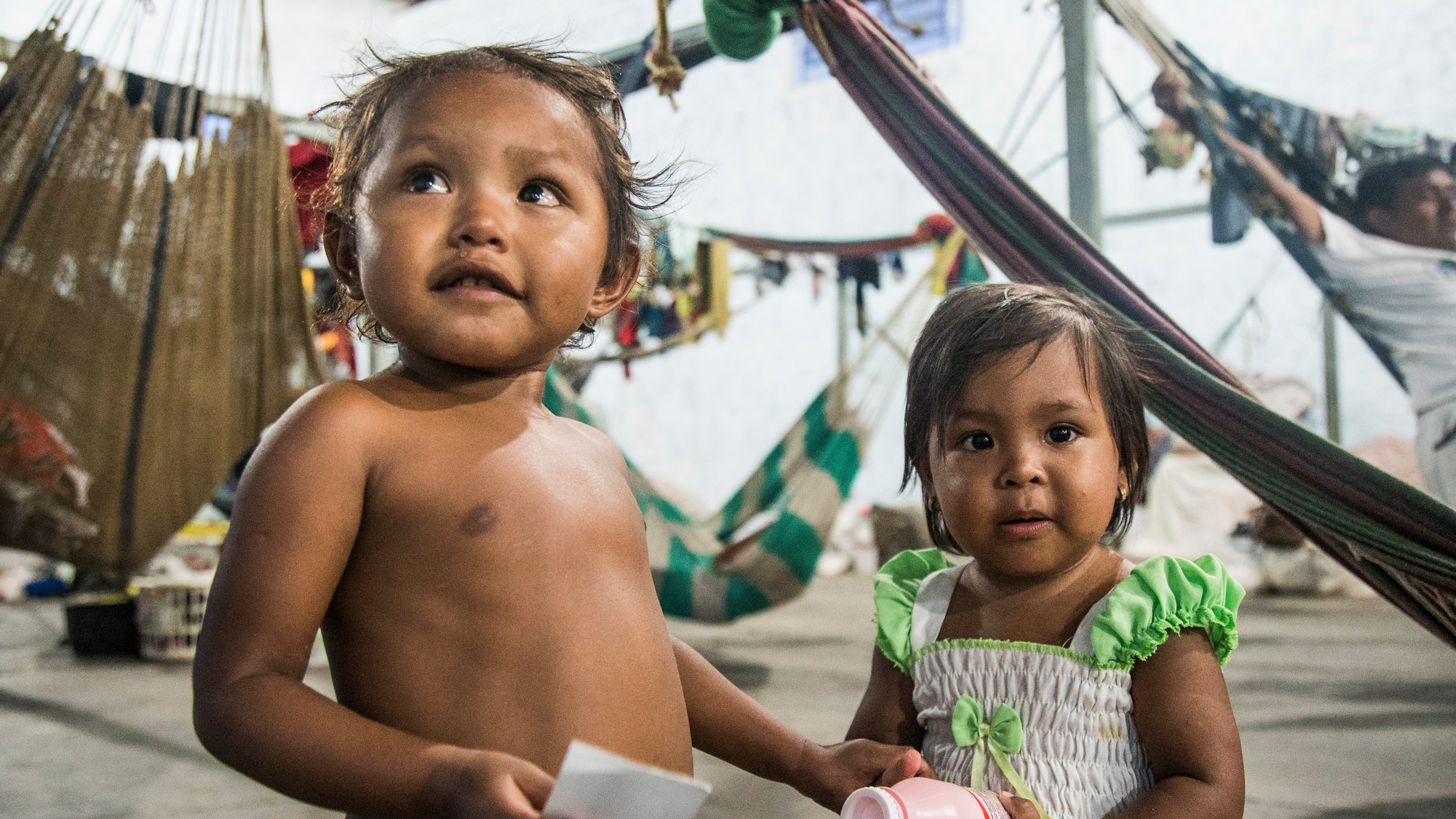 Title: Two Venezuelan indigenous children
Charity: Human Rights Watch
Country: Venezuela (Bolivarian Republic of)
Photo Credit: © 2018 Lucas Dantas for Human Rights Watch
Two Venezuelan indigenous children stand at a refugee shelter for Warao indigenous population in Roraima state, Brazil, on August 26, 2018 © 2018 Lucas Dantas for Human Rights Watch
---
Charity Videos
---
Charity Impact
Human Rights Watch launched a campaign in April asking the Greek government to free hundreds of unaccompanied migrant children held in unhygienic police cells and detention centers, where they face increased risk of contracting the coronavirus. Weeks after #FreetheKids launched, the Greek parliament reduced the maximum time an unaccompanied child could be detained from 45 days to 25. Talking to the media, the Greek special secretary for the protection of unaccompanied children also committed to ending child detention by the end of the year. Portugal announced it would take in 500 unaccompanied children from Greece, while France said it would take in 350 children. Since then, another 11 European Union member countries have joined the coalition, committing to relocate hundreds of asylum seekers and unaccompanied children.