Give Global Blog
Thanks to early preventative measures set in place and practiced nationwide, Lebanon has seen fewer than 1,000 confirmed COVID-19 cases as of May 11, 2020. However, the closing down of local industries, businesses, restaurants and educational facilities has meant nonprofit organizations, such as Anera (American Near East Refugee Aid), had to step in. Their efforts have supported Lebanon in a myriad of ways: educational, nutritional, medical, and social. Anera's country director, Samar El Yassir, feared for the well-being of many vulnerable communities across Lebanon, posing the question, "What does it mean when you shut down a country that was already…
---
Charity Photos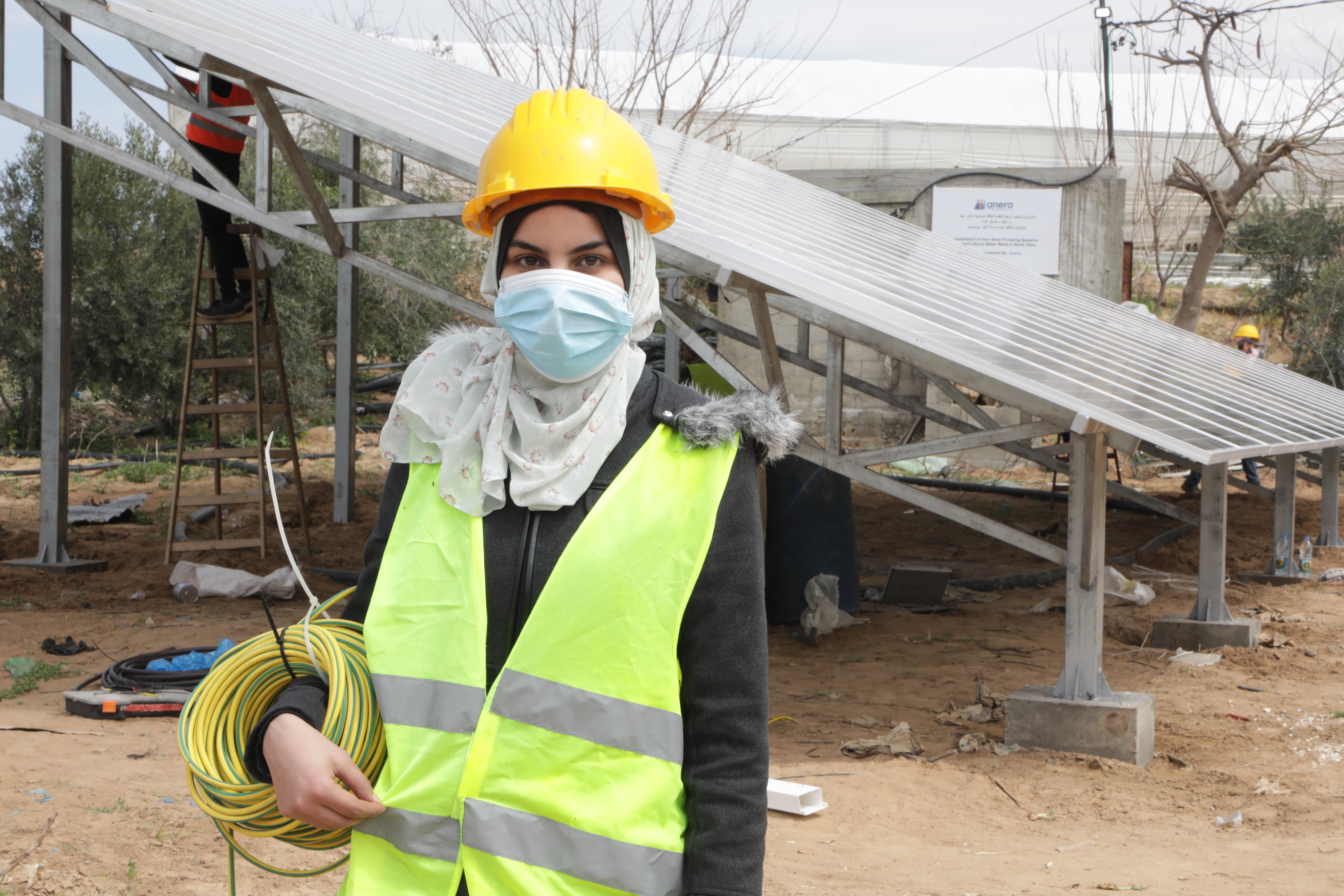 Title: Women in Gaza Install Solar Pumping Systems
Charity: Anera
Country: Palestine, State of
Photo Credit: Ibrahim Zaanoun
In Gaza, young Palestinian women are finding jobs installing solar panels — providing the power to pump and clean much needed water for local farmers. Due to extended electricity cuts in Gaza, farmers here are often unable to pump water for hours each day, preventing them from irrigating their crops and leading to economic losses. Anera is hiring young people in Gaza to install four solar-powered water pumping systems for agricultural water wells in northern Gaza. Our Anera community is helping Palestinian communities in Gaza become energy independent and sustainable.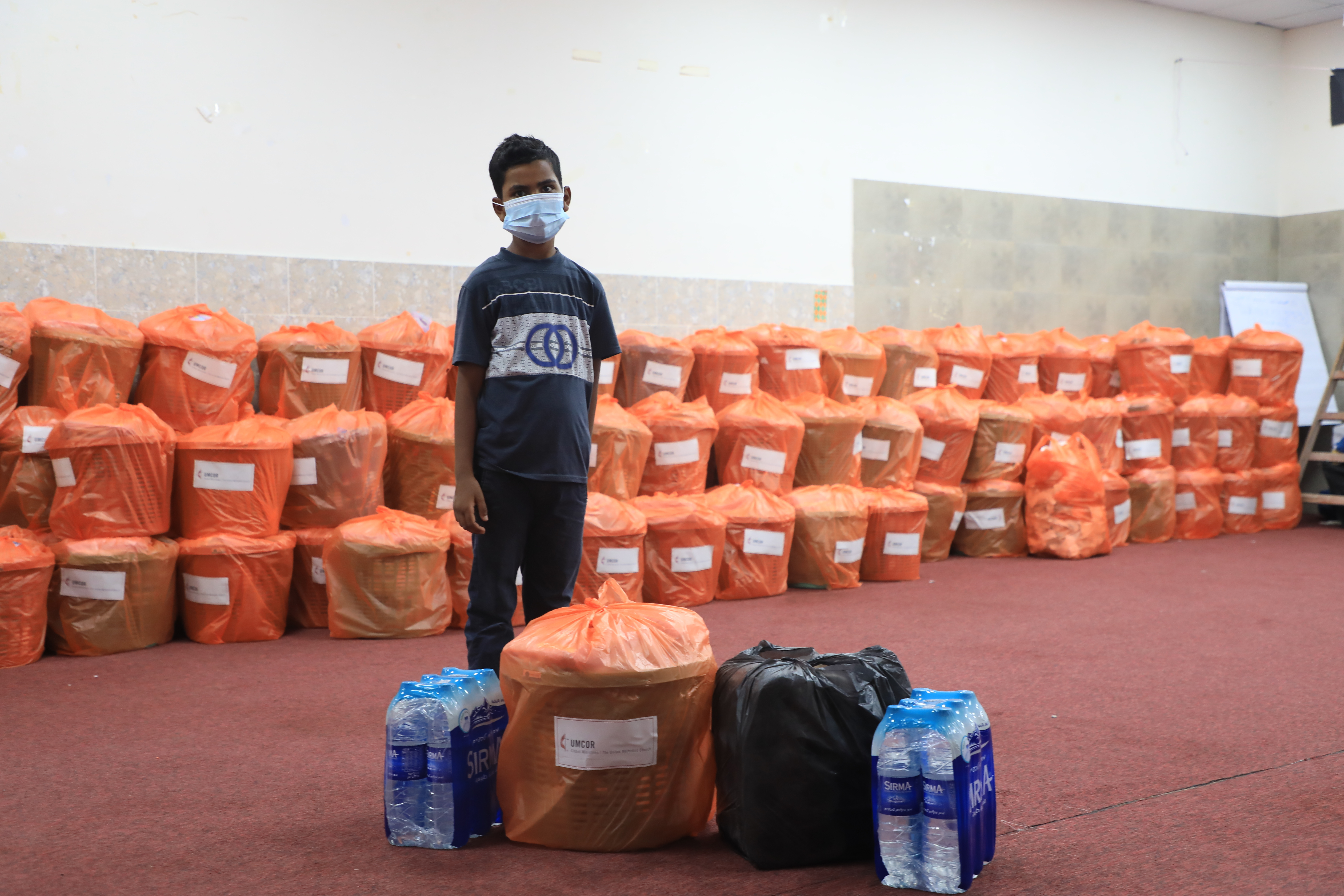 Title: Gaza Emergency Relief Kit Distribution
Charity: Anera
Country: Palestine, State of
Photo Credit: Ibrahim Zaanoun
Following the bombardment on Gaza in May of 2021, Anera delivered emergency relief in the form of hygiene kits, water, food and medical supplies immediately following the ceasefire. To learn more about Anera's emergency response in Gaza, you can visit this page on our website: https://www.anera.org/blog/delivering-emergency-medical-aid-and-supplies-to-gaza/.
---
Charity Videos
---
Charity Impact
Ein El Hilweh is the largest Palestinian refugee camp in Lebanon. It was established in 1948 by the International Committee of the Red Cross. Since then it has witnessed violent clashes, aerial bombing and years of bloody conflict. Beginning in 2012, the camp's population swelled from 70,000 to more than 120,000 due to the influx of refugees from Syria. Some of these newcomers were Palestinians who had already been refugees in Syria, now forced to flee a new conflict. In 2016, Lebanese authorities built a wall with watchtowers around the camp. The camp is known for its security problems, due to the disputes between political factions and small arms weaponry circulating in the camp. The clusters of small, grey, concrete houses leaning on one another do little to alleviate the overcrowding in this under-serviced urban camp. Despite these hardships, the residents of this camp have made it their home away…