We rounded up some content from the past year to demonstrate the value our charities are bringing to those in need here at home and across the globe.
Compassion International knows that when the needs are extraordinary and never-ending, sometimes chasing too many goals results in meeting none of them.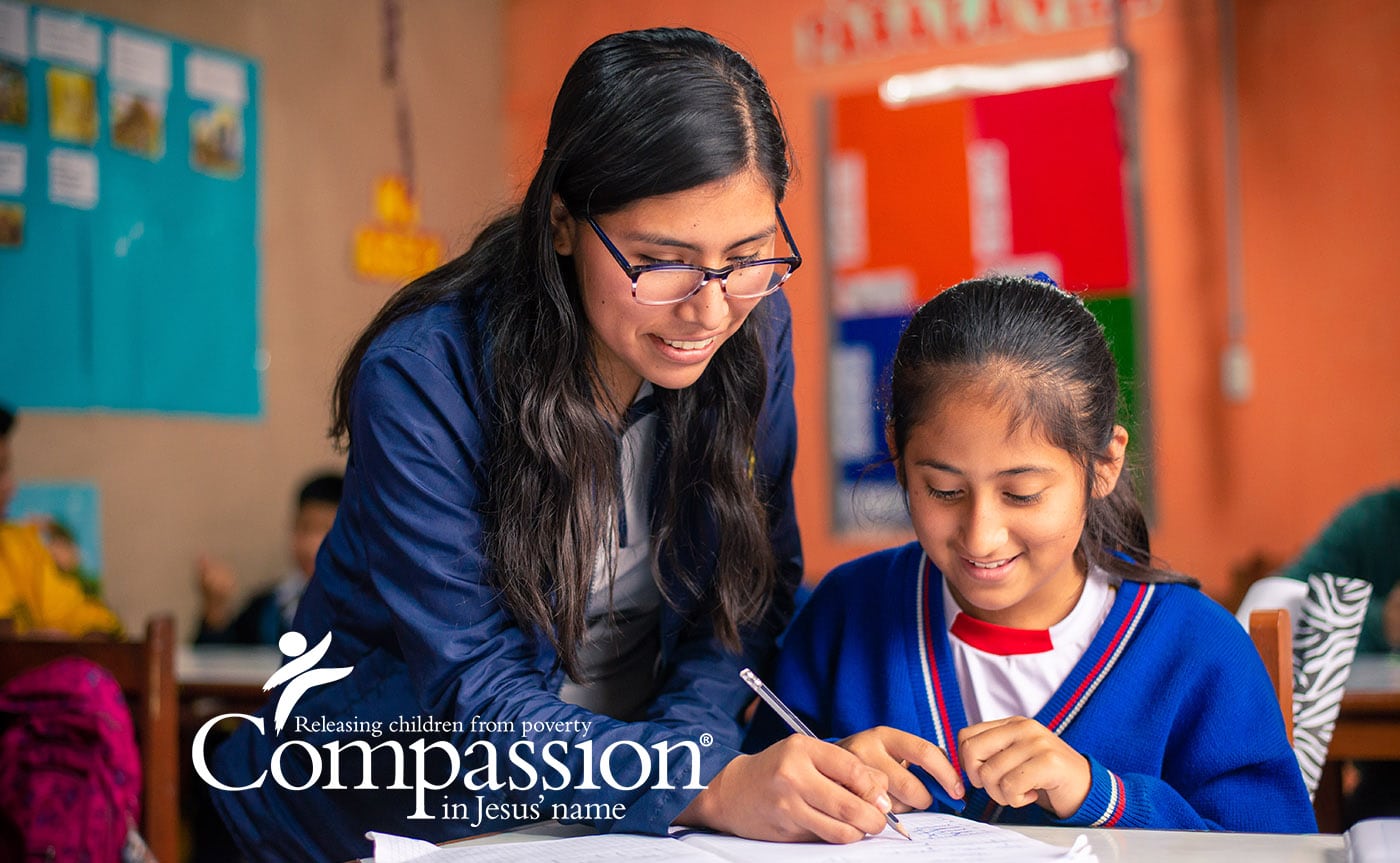 What does life look like through the eyes of a child living in poverty?