As we celebrate Juneteenth this week, we're reflecting on our progress through the work we've done and continuing to chart our path forward.
Every day, Americans rely on the numbers of the global coronavirus pandemic to understand the fundamentals: growth, threat, duration and impact. We look to numbers of those infected, those recovered and passed, hospital capacity, number of ventilators and masks needed or delivered that day, the inventory numbers at our nearby grocery stores, the clocks to […]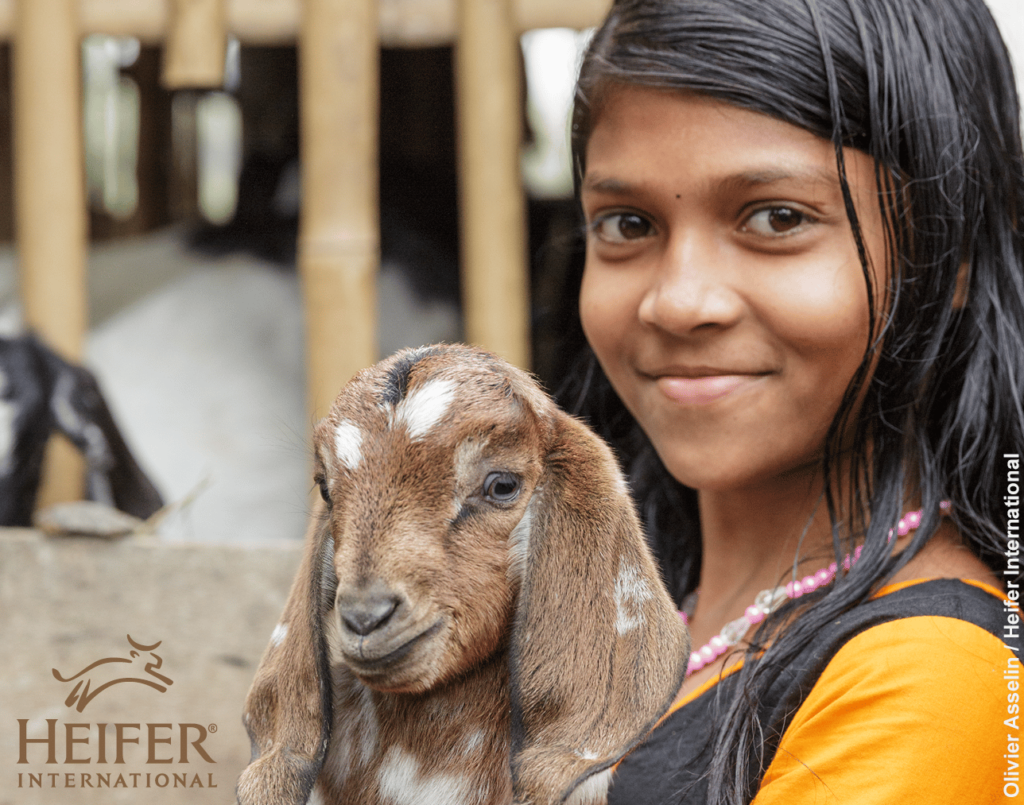 Heifer International is focused on long-term solutions and paving a path of opportunity for all to feel empowered and thrive on their own volition rather than temporary relief. Their ultimate goal to end world hunger is no easy feat.